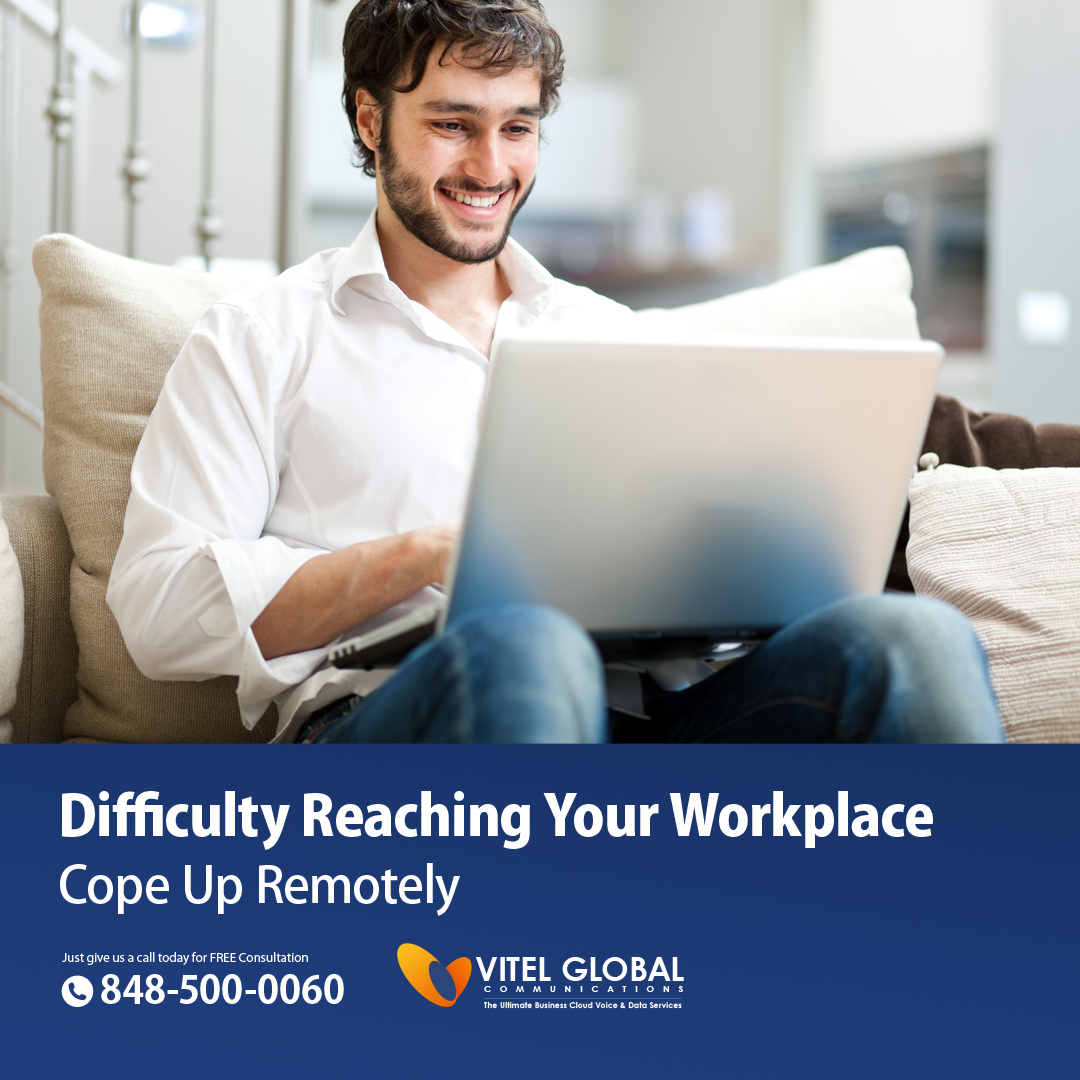 Due to the uncertainties raised of Corona Virus, sudden lockdown was announced. In such a situation it become a major responsibility for all the companies to provide work from home option. So that clients don't face any difficulty to access the services they desire.
Although Vitel Global Communications came up with the solution useful to cope up the office work remotely. Rather than having regret of unable to reach office, access, manage and control every office activity from any place.
With our tools to remote access there is almost zero interference during the connection.
We have the potential to give high- quality, remote desktop monitoring system. Its abundant services for multiple agents to work and real time tech tools are considerable among business users.
Work form often raises question of proper data security and its integration but Vitel Global also promises powerful security through data encryption. It allows even small business to do tasks that usually only big organizations are able to do, such as offer voicemail, faxing, auto attendants, more. And the best part is that it is extremely easy installation and start using. Our services also includes Web-based Office apps and business services such as email, file sharing and storage, meeting and conferencing capabilities, data location controls, instant messaging along with unlimited web-based video meetings. Hence, the entire distance to office can be covered using your desktop or mobile apps.