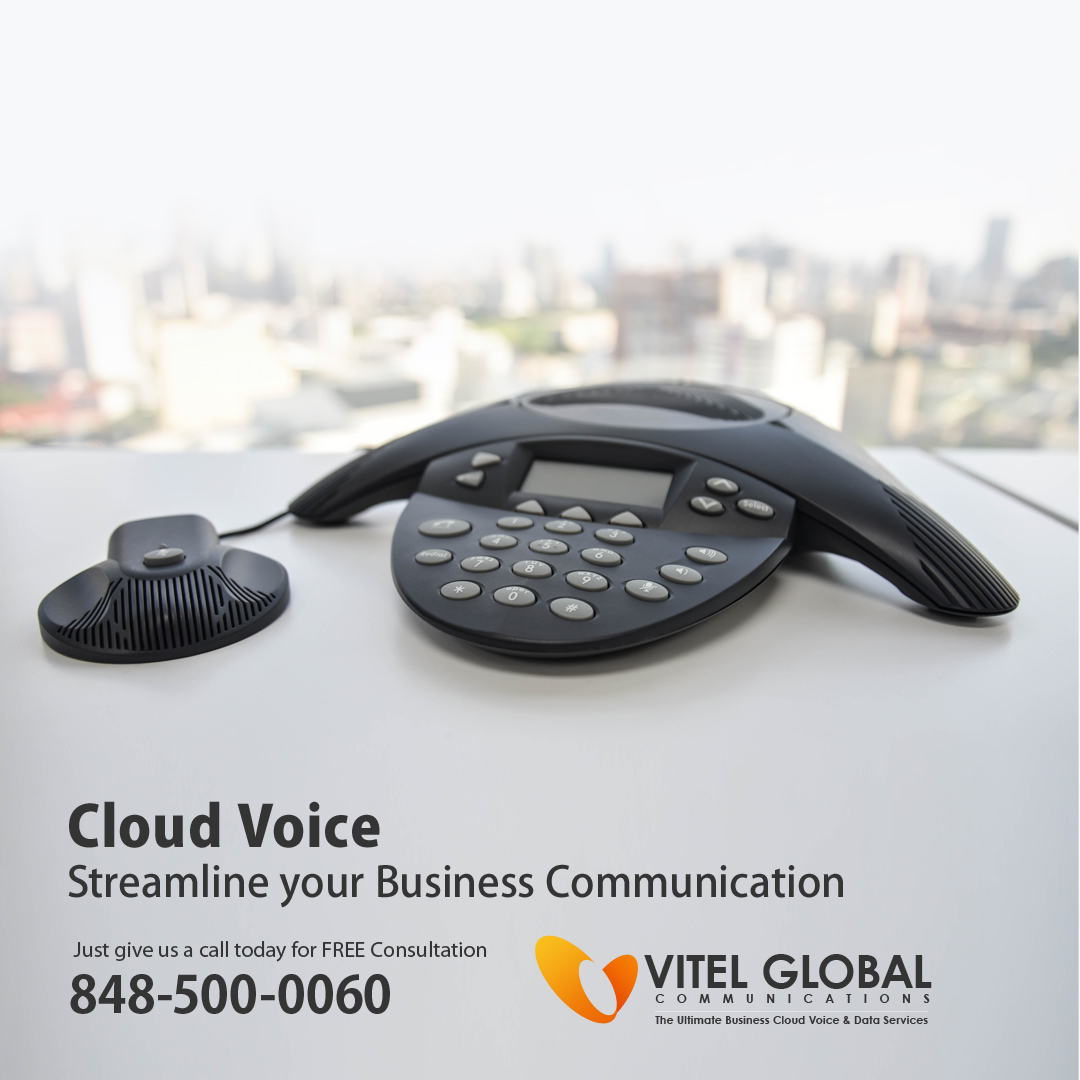 Business Communication requires specific formal and appropriate communication tools that can help to maintain a consistent connection to customers as well to the subordinates of the company. It requires various attributes to be kept to acquire a seamless communication channel among every level of organization.
Vitel Global Communications give the Cloud Voice features that can streamline your business communication. We have over 30+ features that can raise productivity, and you can enjoy its luxurious quality and absolute control at very affordable price points. Our cloud services and tools are easy to implement and adaptable for all your devices. With our tools, you can have efficiency through proper utilization and automation, as you can access the feature of night and day auto attendant on your device itself, and your virtual hosted PBX can send and receive fax too.
Effective communication is an integral part of productivity, and that is where we enhance our performance every day. As our communication tools are reliable and come up with exceptional customization features that can undoubtedly boom up your business in every aspect of growth. Our design and range of services are created to suit your kind of business model.
Our hosted PBX system allows you to retain your number and consistent access to all voice mail features from a remote phone. With our business data and voice tools, you can add as many extensions to your business, and with our hosted IP phone system geographical distance or number of branch offices can never be an issue, you can team up from anywhere to anywhere. We ensure flexibility could also be maintained as our small business VoIP phone systems can be easily configured as per the dynamic business requirements. Hence, all our plans and business tools are developed to fulfil every single need of your business, upgrading productivity and consistency at every level of an enterprise.