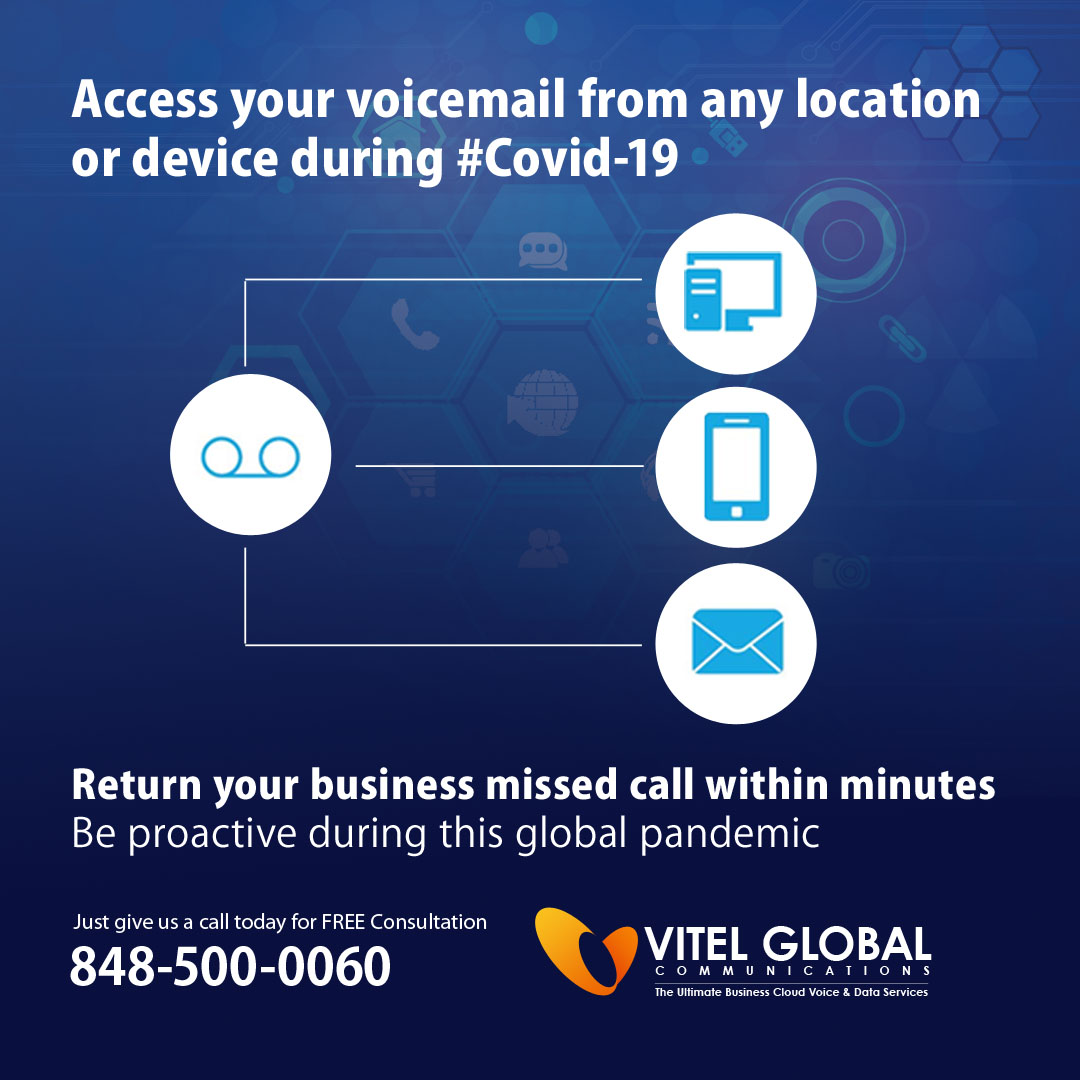 Business communication is crucial for the success of your company. Due to the global pandemic, it becomes tough to maintain a seamless communication channel within and outside a company. But with Vitel Global business communication services, you don't need to worry as you can access the best options to minimize your missed calls even when you are not at your workplace and be proactive during the current situation of COVID-19.
Vitel Global communications are effectively connecting teams and emerging workplaces to improve collaboration and enable employees to be productive, regardless of location or device. With our high-tech communication tools, we are successfully transforming your devices into powerful office extensions and providing you a better office environment at your place. Vitel Global delivers collaborative space for team messaging and individual chats, which is effective for the teams working together. With our services, you get the most advanced digital communication tools to help your business scale new heights. Hence, you can return your business missed call within minutes and raise the business productivity high.
With our best voice and data features, you can enjoy remote voicemail access. Therefore, you can access your voicemail from a remote device. And our smart voicemail system sends an email as soon as a voice mail arrives. You don't need to carry your phone as you can now have all your calls routed to your cell phone when you are not on your desk. With Vitel Global business communication tools, you have access to the ring group feature that allows you to configure multiple phones to ring at the same time. Therefore, your business can reach the heights of success with better growth and enhanced productivity.