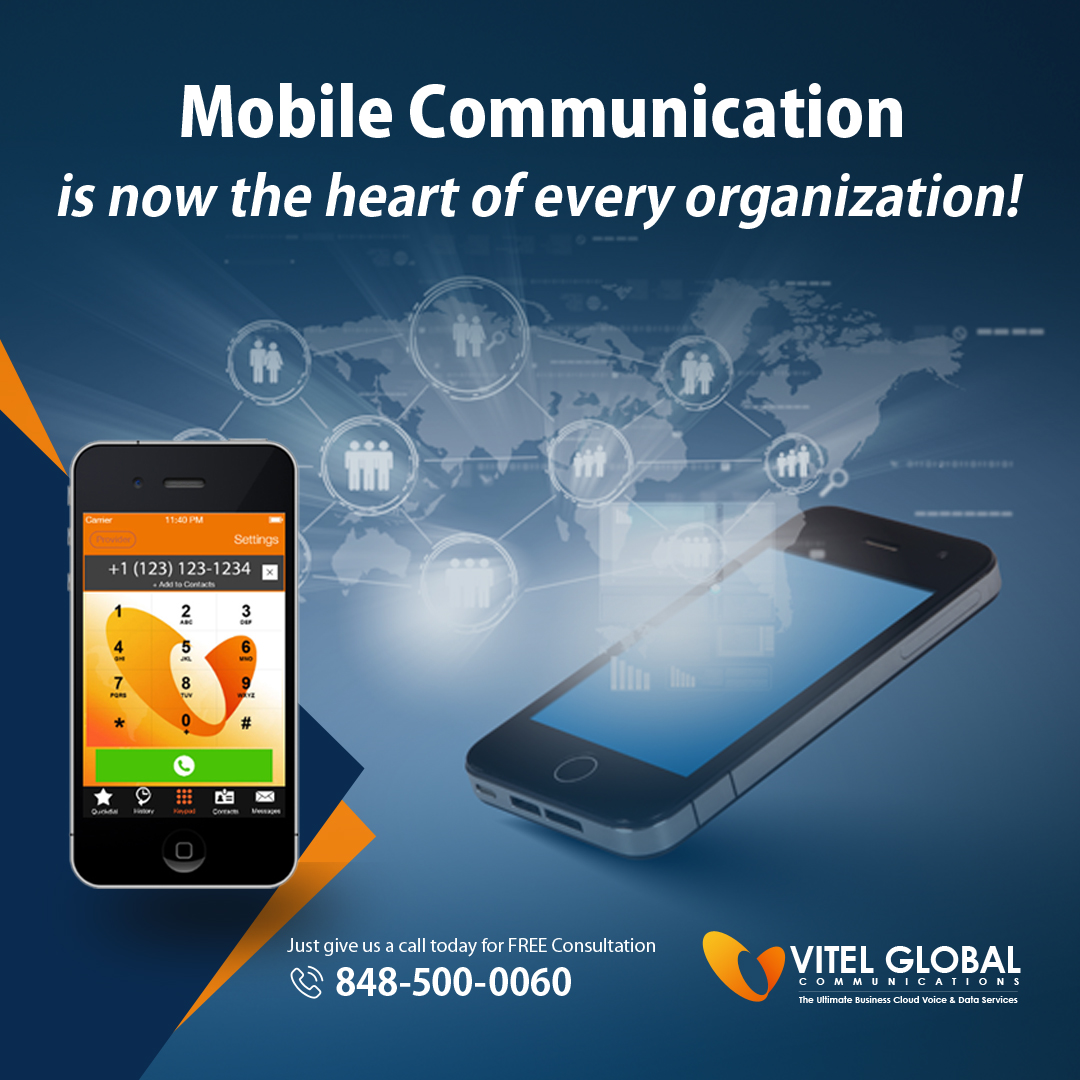 There's been a time when mobile phones are considered to be the one that increased the gap between family members. More often, people spend most of their time with their smartphones. On the other hand, mobile phones have been proved to be a boon for the telecommunication industry and bridge various geographical gaps. Because of COVID-19, global pandemic everyone is locked down at different locations. In such a situation, mobile phones become the primary mode of communication.
Vitel Global Communications took a step ahead by offering a complete Mobile's suite of collaborative tools– including voice, video, chat to optimize your effectiveness regardless of your location. Now the communication is not just in one place as it has expanded with the Rapid Adaption of SmartPhones.
We provide the best, state-of-the-art technology smartphones that will comfort Mobile workers to use Wi-Fi or cellular networks to stay connected with business communications while working from home. We aim to make your business productive by providing an integrated solution for business communication.
As a leading provider of business communication and collaboration solutions, Vitel Global empowers your business by bringing together customers and employees across the globe. Access to a range of call management features while working from home. You are thus increasing user productivity and quicker response time to market requirements.
Vitel Global Softphone allows you to have a reliable communication network, and it is easy to set your Account by simply scanning a QR Code. Therefore, no matter where you are in the world, access the best business communication features on your smartphone that allows you to connect whenever you want to and run business consistently with higher growth and productivity.