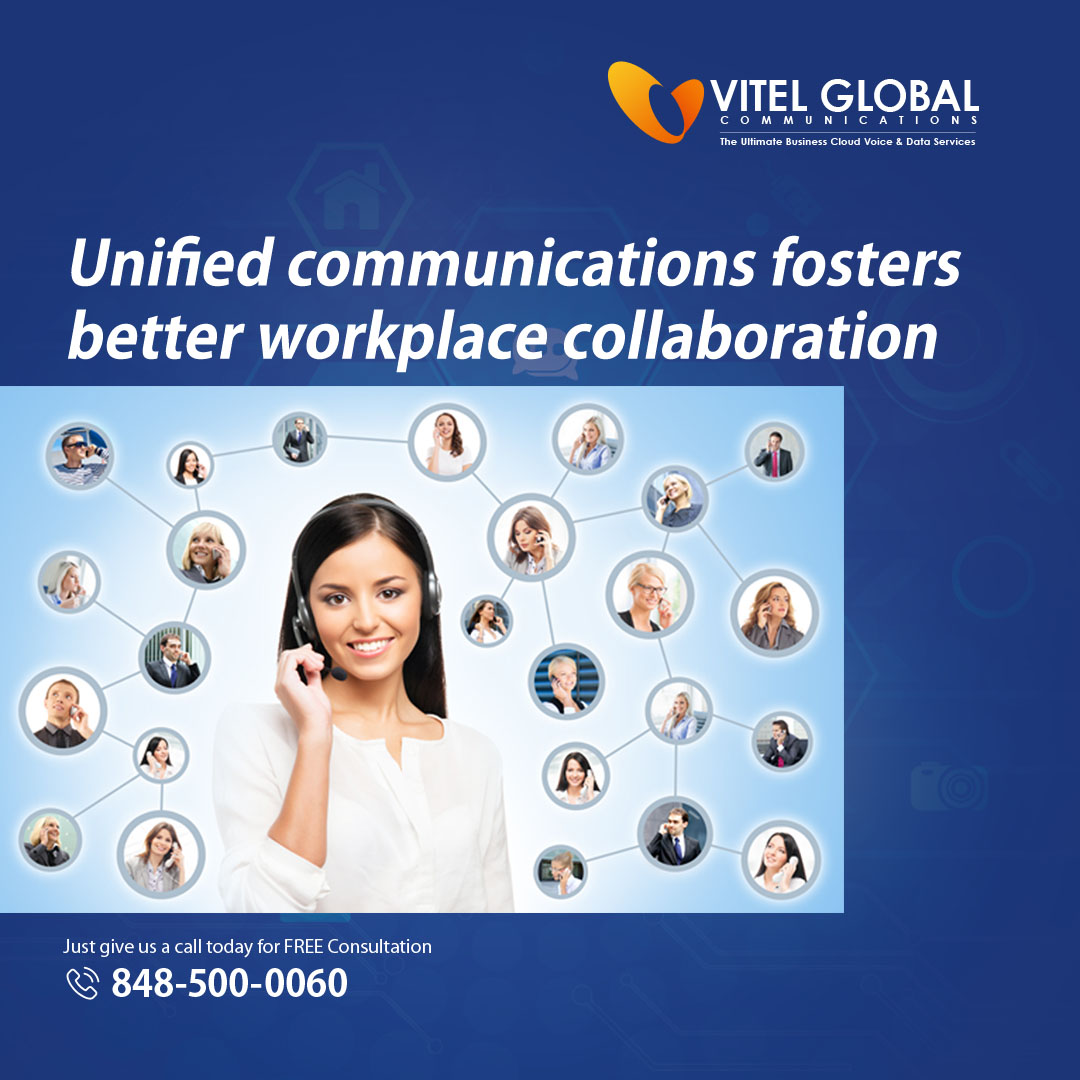 Every small business or large enterprise requires a perfect communication platform that standardizes its ways of communication in an organized manner to increase the market value of that enterprise. Though the voice and data market are exuberant and one's got many options to choose from. But the fact is that not all of those options can give you all the services you expect for your business communication. So all you need is a Unified Communication platform that can increase the growth of your company.
Vitel Global Communications provides you the Best Business Phone System and Business VoIP Solutions for your enterprise. We focus on unifying approaches towards business communication by providing you all communication services at one stop. We provide you services such as Voice, Presence, Chat, Connectivity, Software, and all other business communication techniques into an integrated platform. We provide you modified services based on the evaluation of our client's constraints and requirements.
Vitel Global's services support rapid enhancement to the Communication System and provide Robust & Unified services that increase business profits. Our excellent services fulfill our clients' business needs by excelling with them to build a perfect business communication system. Our Cloud Communication Services build a better workplace for your business to collaborate with your client and employees.
Vitel Global Communications Unified services foster your business communication to be more productive and valuable. Our softwares and services empower you to get to your record and seamlessly incorporate our high-value Cloud PBX based Phone Services. We keep ourselves innovative towards the technical inventions and research to give you the best and updated services and a glitch-free network.
Superior calling quality and unified communication services are our hallmarks, and we are pledged to keep it that way. We give you the best business solutions, and all you have to do is get our plans, and we shall work with all your needs.