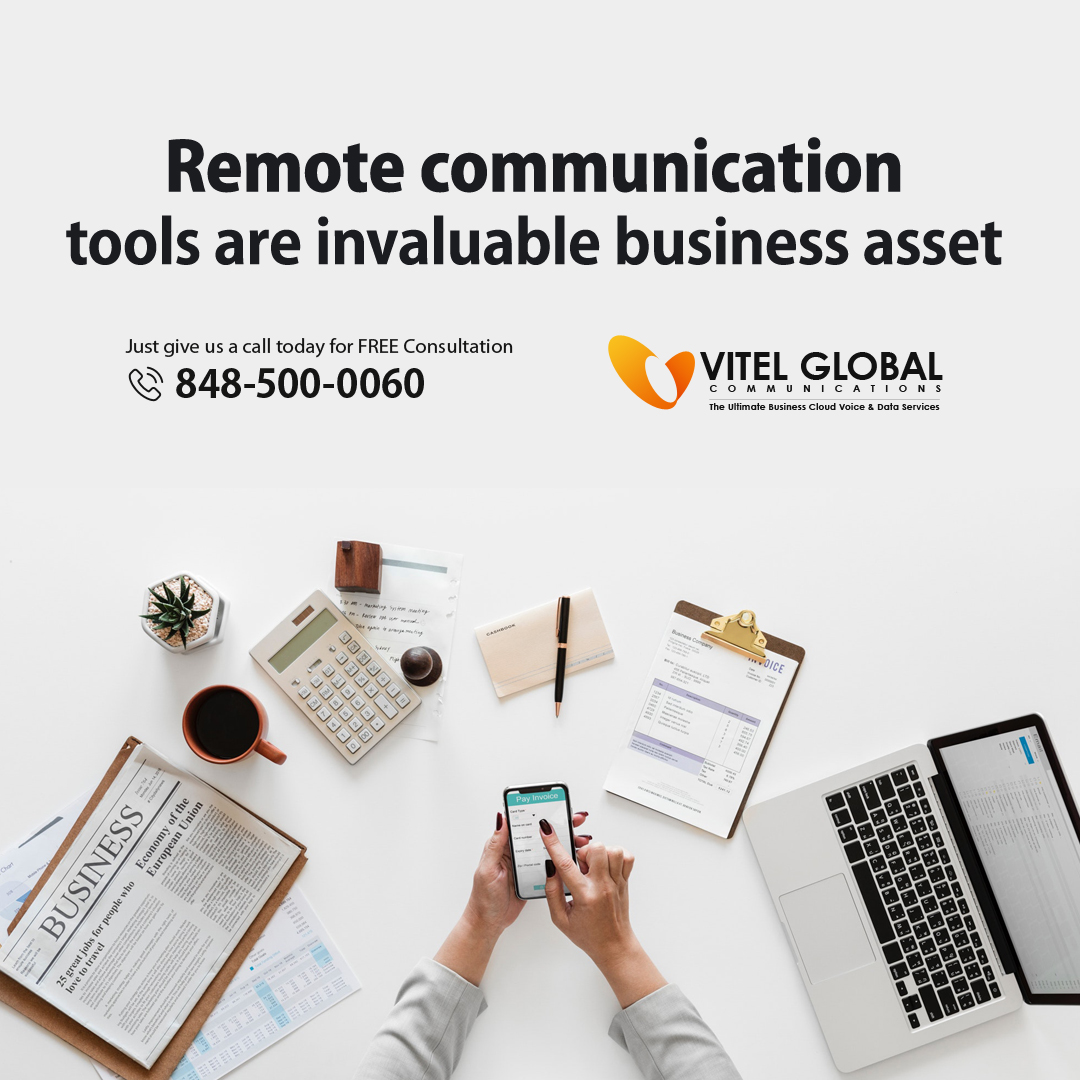 As we all are witnessing the unexpected and sudden change everywhere in the world when the deadly Covid-19 virus has spread all over the globe, as a result of this change all business organisations and enterprises are implementing the enforcement of work from home so that they can provide their services to all their customers and their employees can practice social distancing at the same time to be safe from this disease.
All of these organisations and enterprises need a powerful communication system which is capable of fulfilling all the requirements for the communication and collaboration between their customers and employees to run their business smoothly in this crisis time.
Vitel Global Communications provides you with the robust collaboration tools to build a better workplace for your employees. Vitel Global Communications understands better how important it is for you to have good relationships with your customers, so our robust communication system enables you to connect your business for real-time communication between your employees and customers to enhance your relationships with your customers.
Our excellent remote working tools come with many remarkable features that allow you to manage your business information conveniently and connect you with your employees and customers at the same time. Our robust communication tools are potentially able to successfully transform your devices into a powerful extension of your office when you are working from your home or anywhere else so that your business is always on the go with enhanced productivity even in the Covid-19 crisis time.
We are also concerned about the security and safety of your business information, so we secure your chats and calls with end-to-end encryption so that your data can not be leaked. We ensure reliable communication services for your business operations. Our range of services and designs are tailored to your business model.