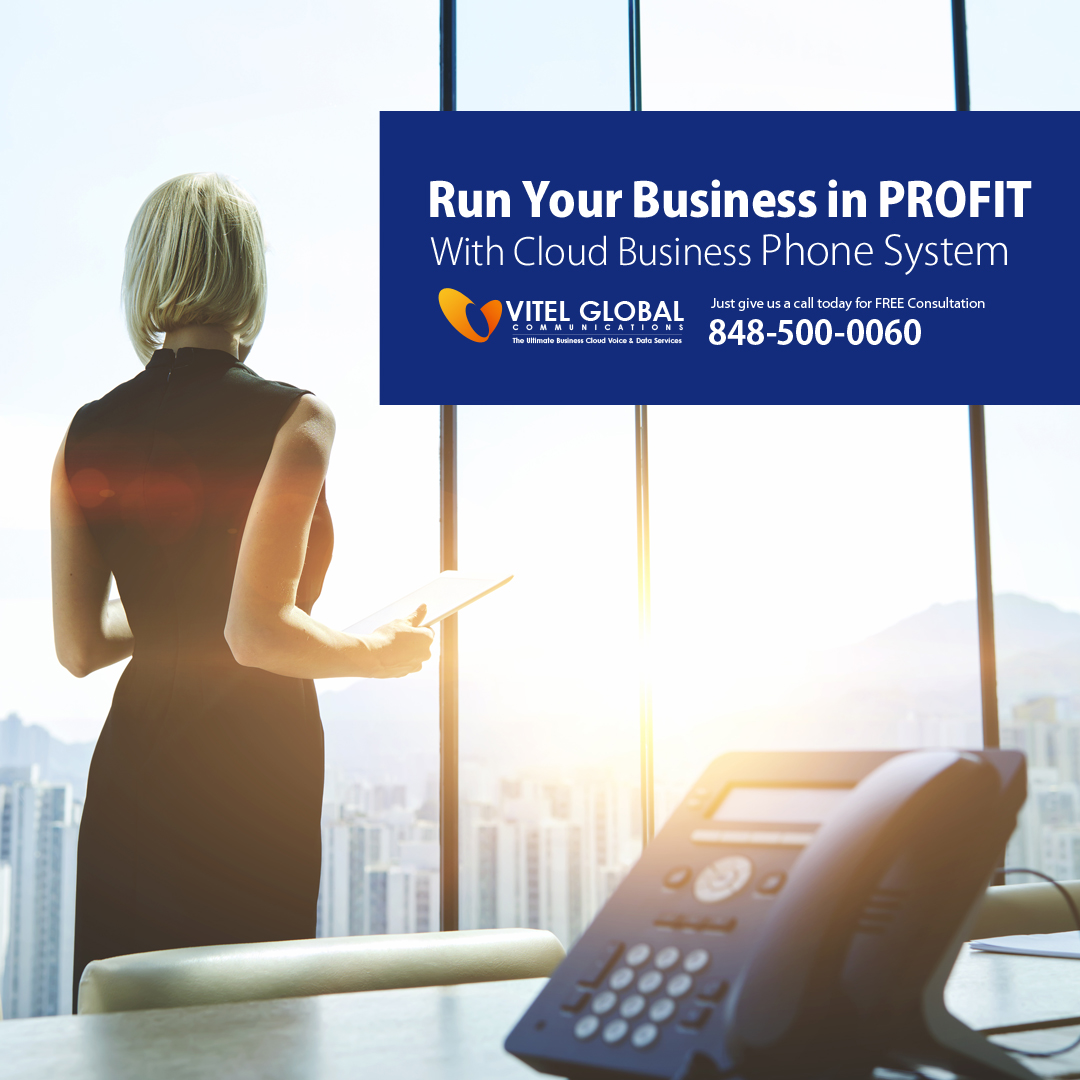 Vitel Global Communications is the best voice and data services provider which has set the high standards of business communication system to enhance the productivity of your business and increase your business's growth. We provide you Robust and Unified services to support the rapid enhancement of your communication system. We provide flawless Cloud Solution for frictionless communication and collaboration services for your business communication and you can make the most of your time with our robust business's modules.
Vitel Global Communications is the world's best Business Phone System Provider for all types of large and small businesses and Business VoIP solutions. We provide you with the world class Cloud PBX features for an affordable price point, tailored for businesses with multinational offices. Our Cloud PBX System is an ultimate communication solution which provides robust communication features in your hand.
Benefits of our Cloud PBX Systems and VoIP Solution includes: Unlimited voice call and data services for uninterrupted services, Integration of your communication system to increase efficiency of your business communication, Virtual receptionist to greet your customers and transfer their calls to the respective departments, Auto attendant which allows your callers to access directory of users thereby enabling them to connect to the party of their choice, Unlimited extensions to add as many extensions as your business needs , Night and day auto attendant which allows calls transferred to a different location based on that phone systems profile by configuring time zones for each extension.
Vitel Global Communications PBX Systems make the communication and collaboration between your employees and customers more effective and optimize workspace for your employees to enhance the productivity of your business with the Conference calling and Conference bridging which allows you to effectively take part and host a business meeting.
Cloud PBX System is the USP of Vitel Global. Superior calling quality and Unified communication services are our hallmarks and we are pledged to keep it that way.