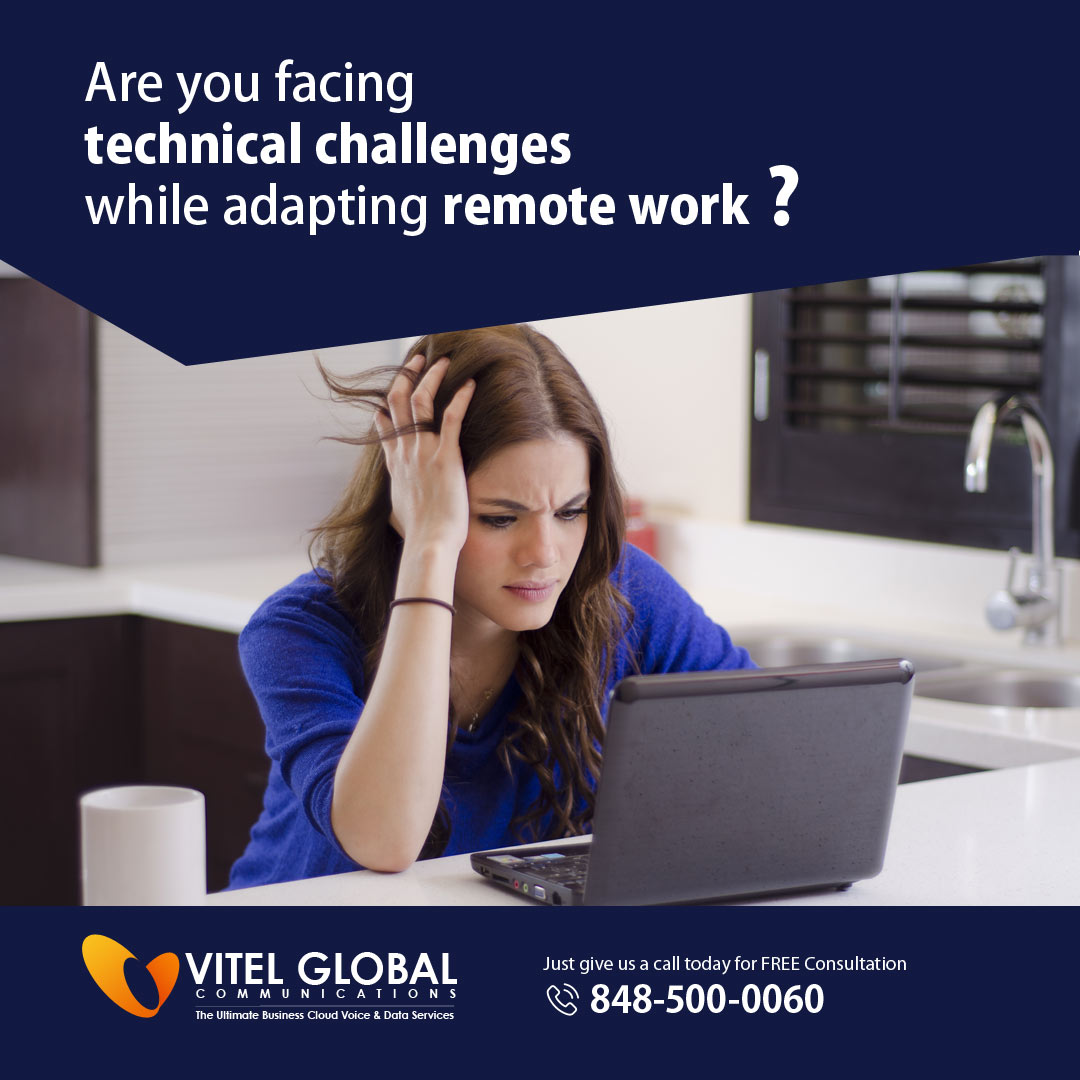 Remote work tools have been proven to be better communication solution for business communication in the current pandemic situation of Covid-19. As the remote work tools allow you to always stay connected with all your employees & customers and manage all your business informations regardless of your location. Though there are many Remote Solutions provider in the market but not all of those can setup a frictionless and flawless remote work platform for your business communication. You might also face some technical challenges sometimes.
So we are here to provide you the best Remote Work Tools for your business communication.
Vitel Global Communications provides robust business communication system for your business and thus its a leading business communication solution provider company. We are known to provide a frictionless and flawless communication system for all kind of small, mid-size and large enterprise. Our all plans comes with power packed communication features with the robust Remote Work Tools to connect your business with the world in any situation so that your business is always on the go.
Our robust Remote Work Tools provides you all the services at your place so that you can easily be connected with all your employees and customers. You are able to manage all your business informations and details at any time from your place. This robust service also allows you to track your employees calls with Live Call Reports feature so that you can make better decisions to manage all your end-to-end customer services, retouch with your employees abilities and make your customer services more efficient.
Our communication system works in no downtime and give you dominant services. Our support staff be always ready to serve you if have any concern on how to adapt our powerful Remote Work Tools and make it more effective. We are pledged to build a frictionless work environment for your business.