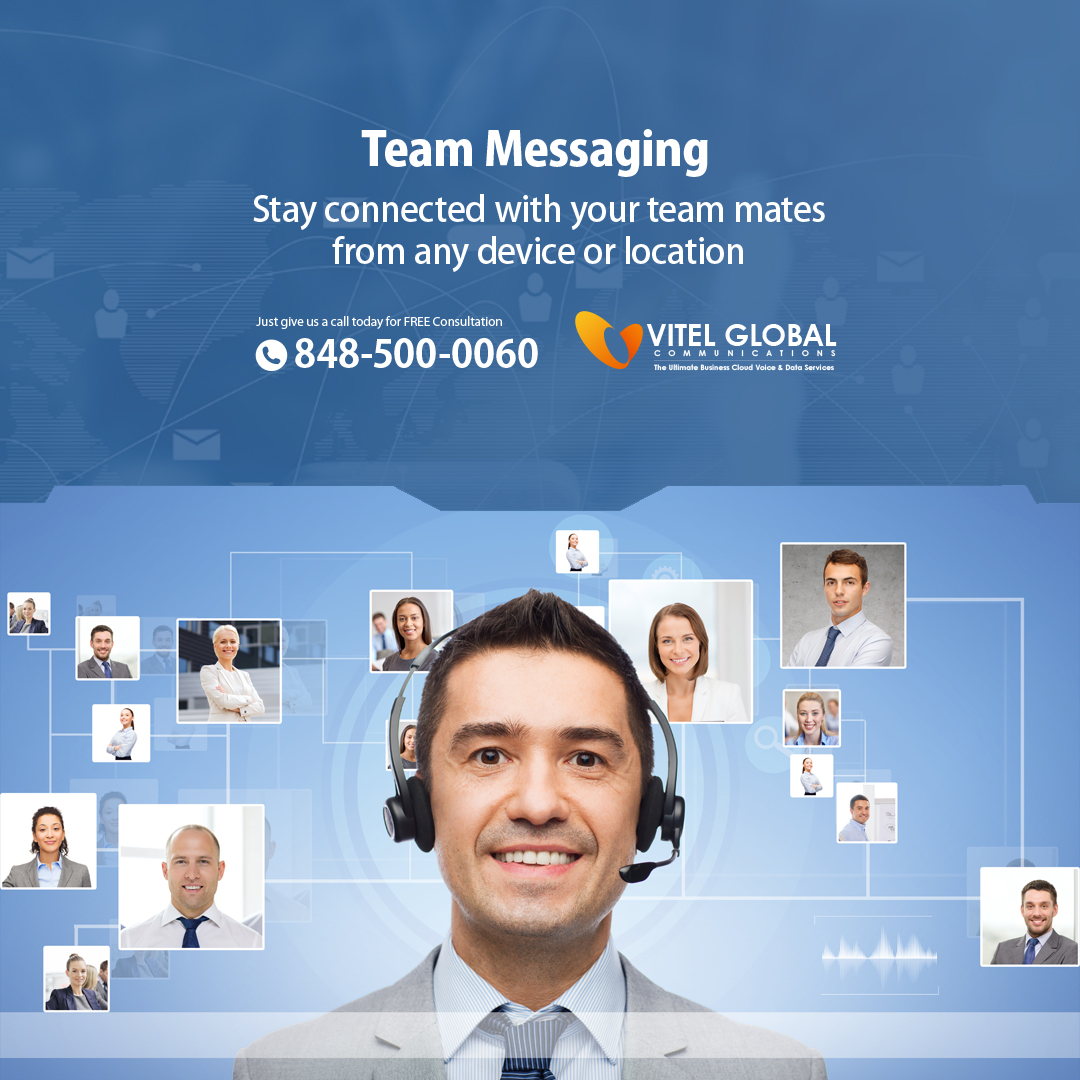 Are you having collaboration issues in your business communication while you have allowed your employees to work from home in the pandemic circumstance of Covid-19 to stop spreading the virus and thus all your teams and team members have split up in different locations? In this case you would check out whether your current business communication tools have the capability to bring all of your teams together virtually to create a platform where all of your employees can work together as they are at the same workplace.
Well, if it's not so and you are looking for a business communication system that fulfils the criteria of your business requirements then this is really going to help you out!
Vitel Global Communications is the one that you are looking for in your business communication as our business communication system can profit you with the helpful tools that fit best in your necessities for your business. Our communication system works with Cloud Telephony that can connect your teams remotely and bring them together to create an excellent work environment where your employees can collaborate with each other effectively as they are working in a corporate office.
Our business communication system's every communication tool holds a unique ability to boost the efficiency of your communication and collaboration. In this succession we brought for you a robust highlight in our business communication framework; Team Messaging. With this feature your employees can collaborate productively while taking care of a customer and can get a hand in support when they need it. This highlight lets your employees feel free to handle your clients on the off chance that they have not enough experience of work as they can contact their colleagues by texting them at the same time communicating with a client.