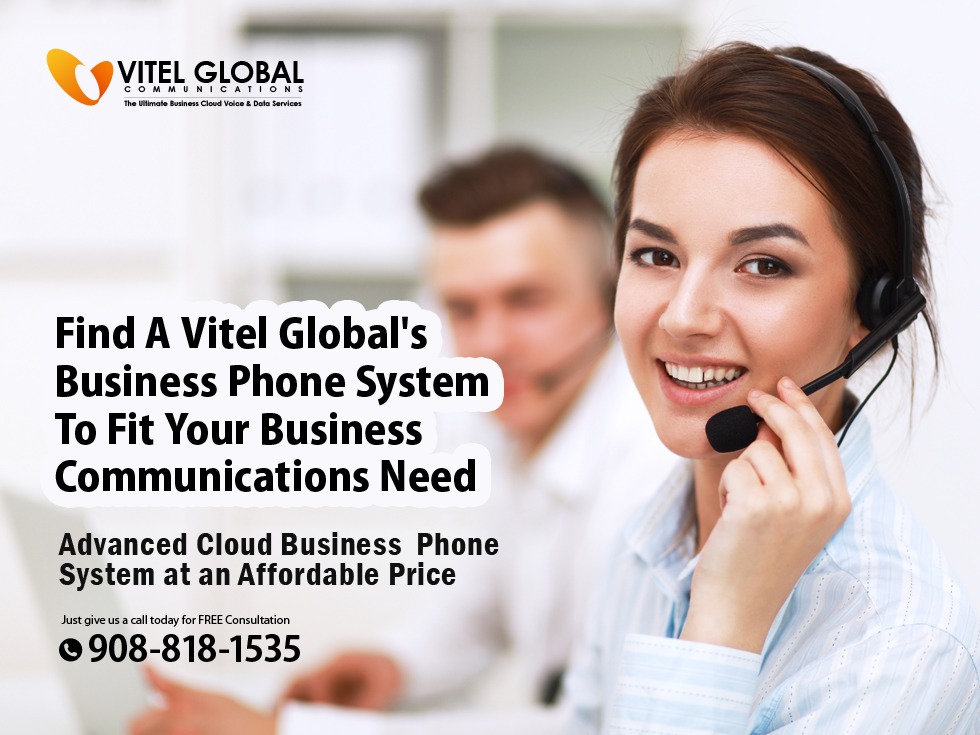 Are you finding a business communication system that excels with its Communication services in the terms of fulfilling your business communication requirements?
Well, there are a lot of companies who claim to provide you the best communication system for your business but it is a fact that not all of them qualify the criteria of fulfilling all your requirements. And in the Covid-19 crisis this fact can not be underestimated that most of them can not provide you with such a capable business communication system that can make your business communication strong enough to survive in this global crisis. So, what to choose from the numerous options?
Well in this case this might help you out!
For making your business able to in the Covid-19 pandemic, you need a communication system which has multiple servers all across the world for an uptime availability in every situation and has the tools to engage your teams together in a single platform and allow you to access your business informations as well as your employees' performance remotely from your available devices.
Vitel Global Communications Cloud Communication Solution and Softphone tools when deployed together in your business, it can perform as a virtual or digital platform in which your teams can work together collaborating with each and every employee.
Vitel Global's hosted cloud communication services comes with its Cloud Business Phone System which is an internet based communication service through which your whole business gets connected wirelessly and in this way all your employees can work from different locations. Our Softphone tools are nothing else but applications for your mobile and desktop devices installing which into your device it gets converted into a powerful extension of your office and you can access your business and clients' details anytime from any location.
Select Vitel Global Communications Cloud Business Phone System and get a package deal for your business according to your business's size and requirements.