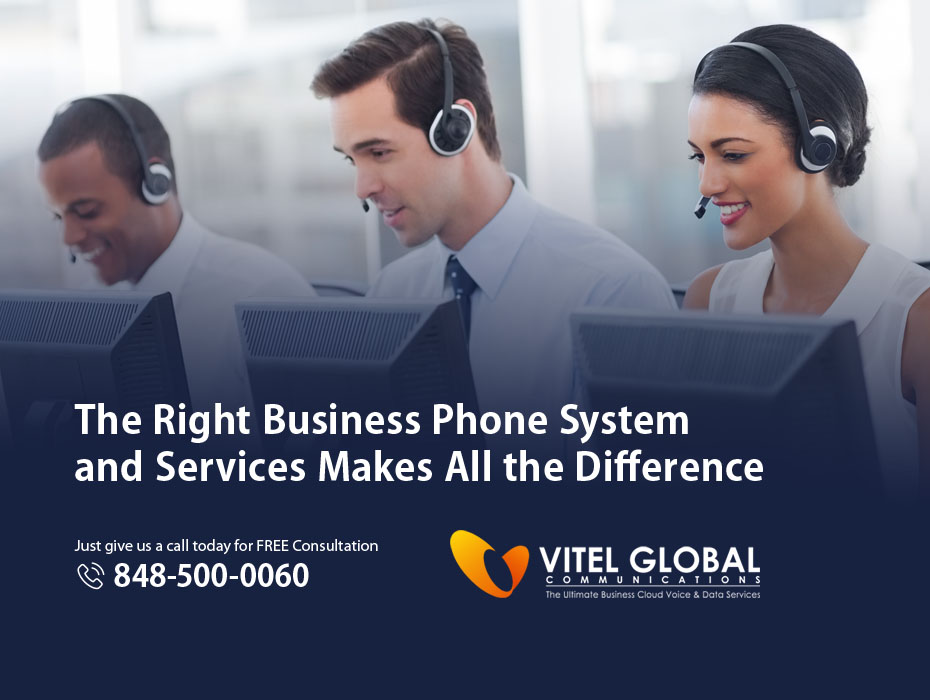 If you want your employees and agents to perform better and give their best to boost the productivity of your business then you should have a reliable business communication system to connect your employees and agents all together. This way you need to be aware about what kind of features your business communication system should hold to give you a right path which all your employees and agents follow to communicate with your customers and collaborate with each other. What are the necessary tools that make a business communication system the right choice for you?
Adaptability : First of all a right Business Phone System holds a characteristic of adapting new technology so that it could stay updated with the latest features that are necessary to drive your business in contemporary conditions.
Consistency : All the businesses want a business communication system that can provide the uptime connectivity for them to maintain their consistency. As it is the key point where the reliability of a business depends upon, because your customers rely on your services if your business have a consistent connectivity so that they can get to your representatives whenever they need.
Flexibility : A good Business Phone System holds the flexibility with which it could lead your business through the different circumstances for which it could work on the possibilities your consider can overcome your business through the hard time.
Scalability : A right Business Phone System holds the capability to help you cut down unnecessary charges for different types of services. And it should collect your business data so that you can analyse them time to time and make effective plans to increase the productivity of your business.
Vitel Global Communications is the right Business Phone System that hold the strengths of adaptability, consistency, flexibility and scalability to provide you the right services for your business and helps you make your business more profitable.