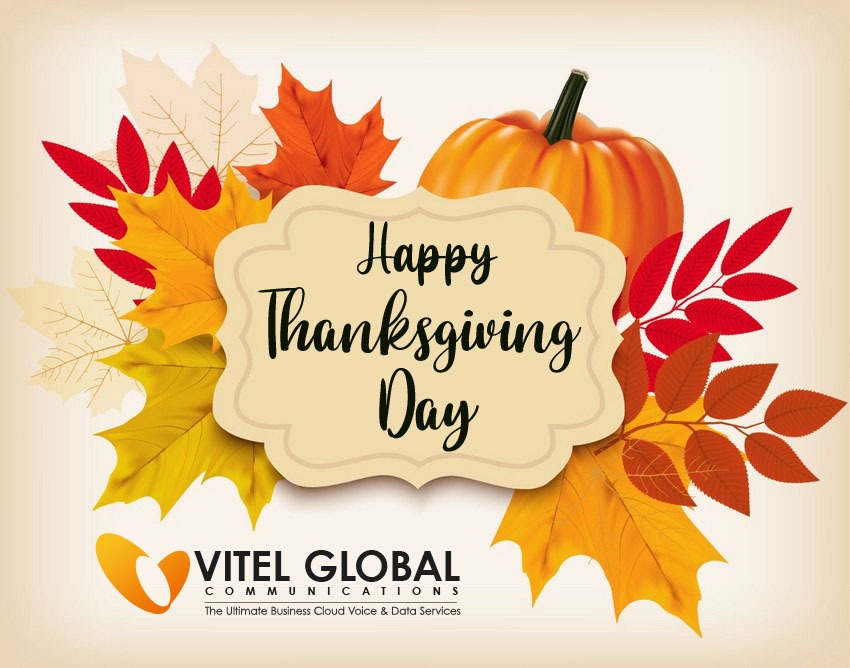 Every event has its own significance and reason. With the start of the last month of the year, it's end begins and this is something that is worth celebrating with each other. We have been celebrating our harvest in different parts of the world on different days and the way to celebrate the harvest varies from place to place.  In this sequence, National "Thanksgiving Day" is celebrated every year in the United States and Canada.
The origin of the national "Thanksgiving Day" is related with the colonists in England and Canada. In those days, "thanksgivings" was observed in the society as; thanking God for giving blessings to each other to have a safe journey, on military victories and while congratulating on the harvest of their crops. In America, they started sharing harvest feasts with English colonists and the Wampanoag in 1621 and modelled their holidays as "thanksgiving". While in Canada, people started their thanksgiving from early 1578 with the celebration of the safe passage of a Martin Frobisher-led expedition.
In both the countries, Thanksgiving Day has been announced as a national holiday and is celebrated nationwide in both the countries on every 26 November of the year. With its historical origin, national"Thanksgiving Day" is very significant in the countries as it is celebrated as a festival and plays an important role in people's lives. On this day people celebrate blessings and thank God for their blessings in the past year with the celebration of the harvest. In this way people have emotional attachment with this day and they celebrate it with full joy as it only comes once in a year, people celebrate it by sharing their meals with each other and enjoying all day making it memorable.
Vitel Global Communications wishes a blissful "Thanksgiving Day" and prays for all the prosperity for you from the god.