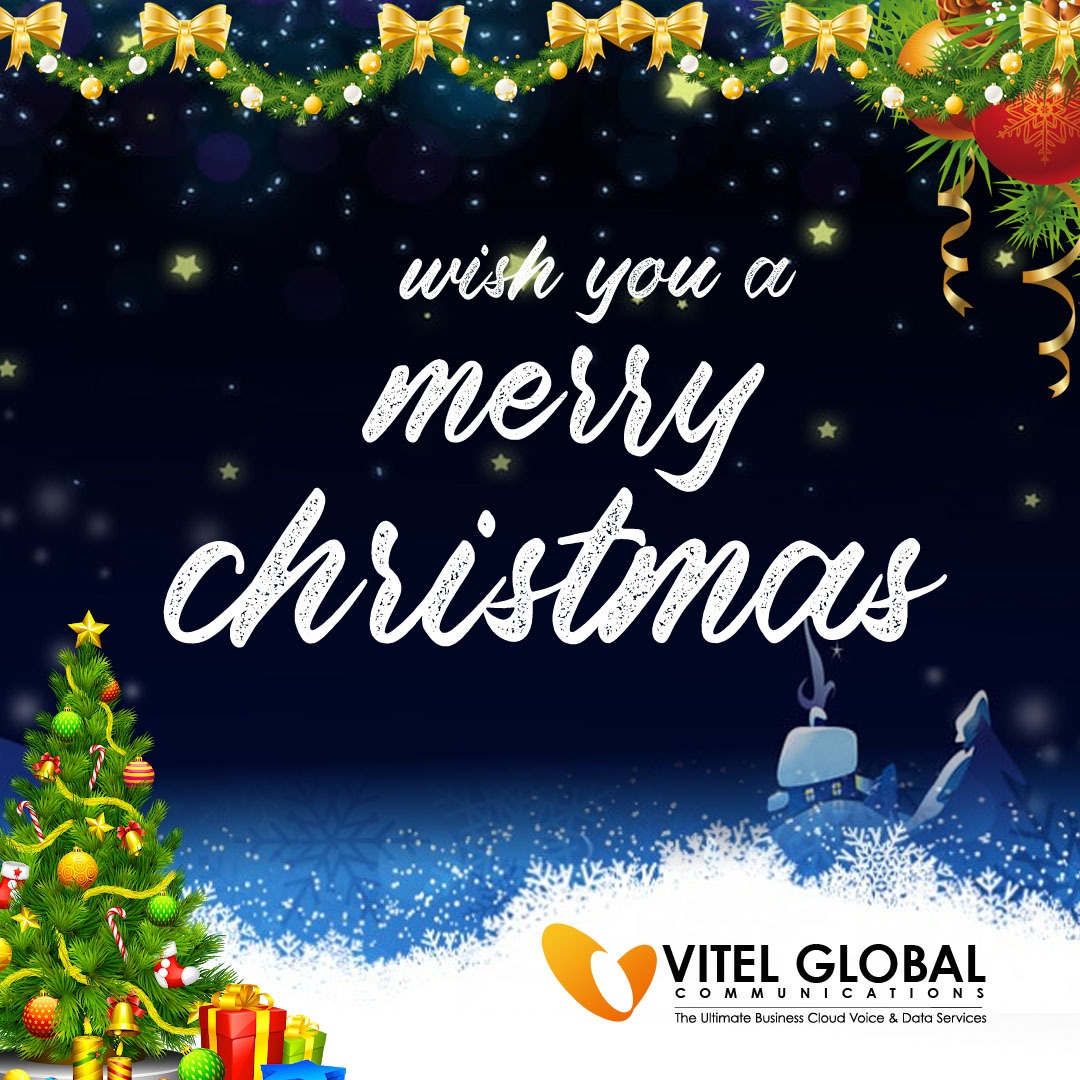 Situations are never certain for anyone's life, if today is a good time then it is not known how it will be on tomorrow but we have to live our life in our ways and go through every situation. When there is a good time we have to fully enjoy it and if there is a bad time then we have to face it with courage and overcome it. When there is happiness in our life we got to cherish every moment of it with every person we got in our surroundings because the more we share it the more it spreads.
In this sequence we have some days in a year fixed to enjoy with each other and spread happiness everywhere. Happiness and bad time comes differently in every person's life but there are only these festive days in which we forget all our problems, issues and bad things and cherish the day with our neighbours, relatives and well wishers.
The 25th of December, the Christmas Day is really a big day for everyone. It is one of the biggest festival celebrated all across the world. Christmas is symbol of joy, love and equality and most importantly it is the the of the almighty God with whose blessings we get the courage to move forward in every bad circumstances of our life, it shows that every person has the right to be happy and celebrate their life.
As the whole world fights against the Covid-19 crisis, in this way this year the Christmas Day becomes more significant as we need that courage and strength to fight against the crisis and by celebrating and cherishing the day with each other, only for the short time but we at least forget what the whole world is going through and we still can enjoy our life with each other and by this we get the company of other people which gives us strength.
Vitel Global Communications from all our hearts wishes you and your family & friends "Merry Christmas". May you get the courage and strength from God that you need to move forward in your life. Cherish every moment of it with your family, friends, neighbours and well wishers and have a blissful Christmas Eve with everyone.
But while you enjoy it, do take necessary precautions of Covid-19 virus so that you and your family members stays safe.
🎉🎉🎉"MERRY CHRISTMAS".