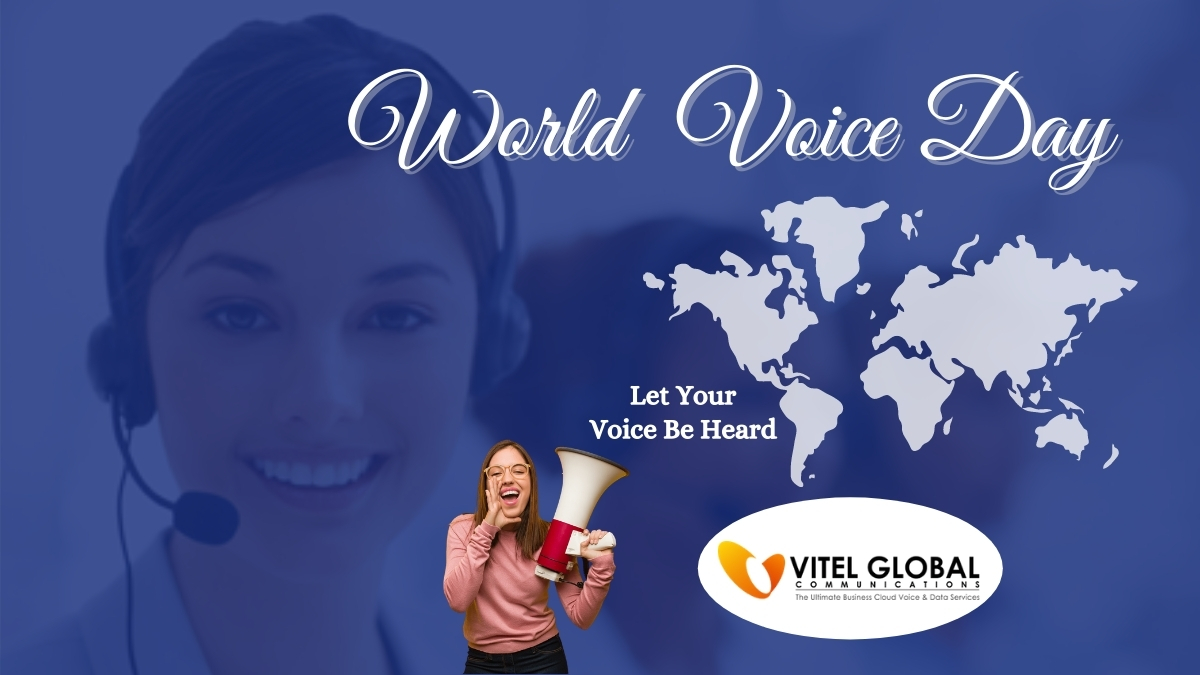 World Voice Day is a worldwide annual event that takes place on April 16 devoted to the celebration of the phenomenon of voice. On today's occasion, Vitel Global sent its warm wishes for a very happy world voice day. So let your voice be heard!
This celebration started in Brazil in 1999 as the Brazilian National Voice Day. It was the result of a mixed-initiative of physicians, speech-language pathologists, and singing teachers that belonged to the former association 'Sociedade Brasileira de Laringologia e Voz – SBLV' (Brazilian Society of Laryngology and Voice), under the presidency of Dr. Nedio Steffen. This Brazilian initiative was followed by other countries, such as Argentina and Portugal, and the Brazilian National Voice Day became the International Voice Day. In the United States, the American Academy of Otolaryngology-Head and Neck Surgery officially recognized this celebration in 2002, and in that year the event obtained the name 'World Voice Day'.
World Voice Day serves as an education campaign to inform people about the importance of the human voice and the need for its preventive care. It is a reminder for people to recognize their voice as the most important blessing and not to take it for granted. The day brings forth the struggles of people who have lost their voice due to several voice-related illnesses. It also celebrates the efforts of millions who have overcome their voice-related challenges in life.
On this day, the entire team of Vitel Global Communications came together to wish you a healthy and great world voice day.