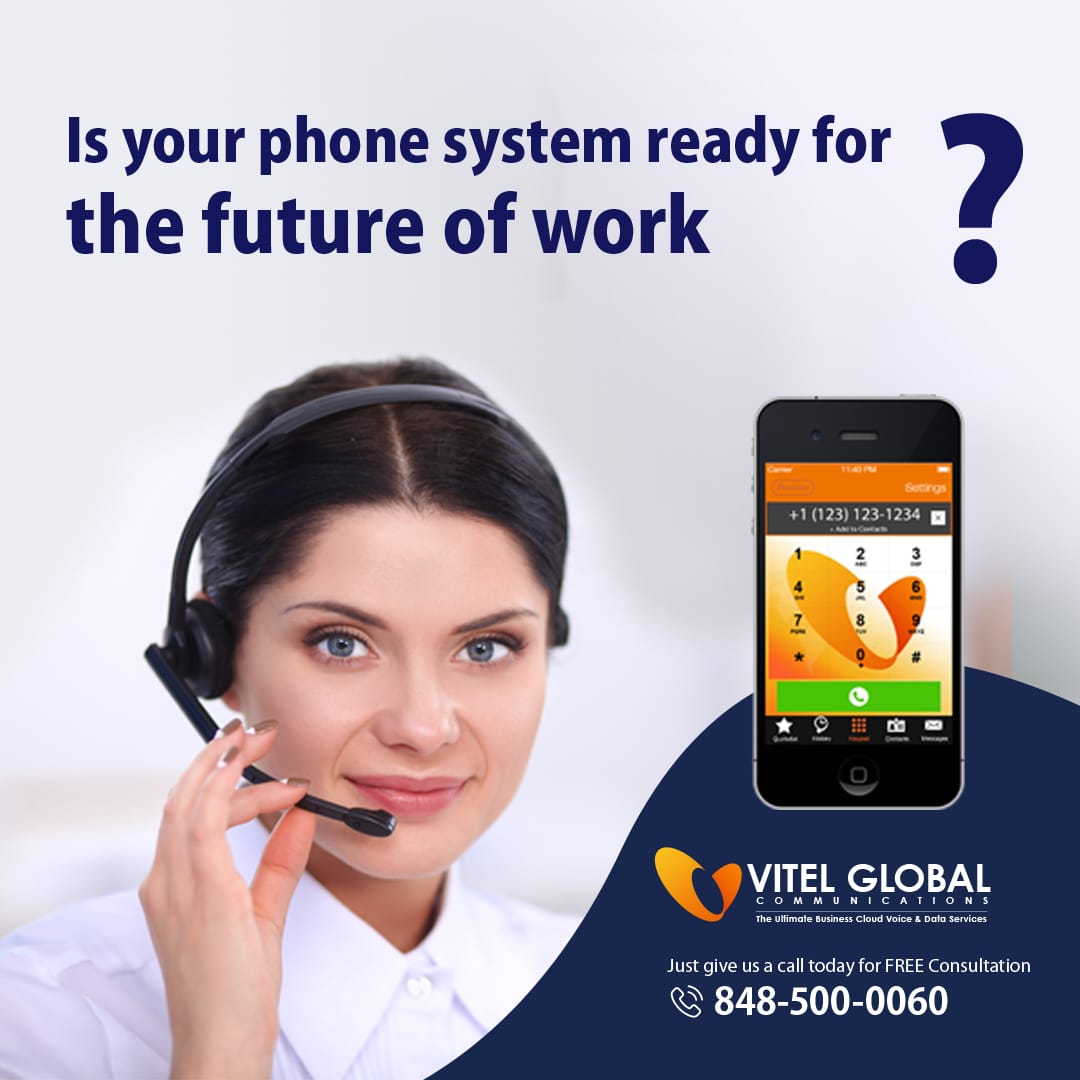 During the Covid-19, it has been so difficult for people, who worked in a corporate office, to change their working schedule and environment from their offices to their home. When a person is working within an office environment, he has that place and motivation to work as he is working with all their colleagues but while at home there is lot of things to manage and mentally prepare yourself to work in a environment where you are only person and none of your colleagues, though not everyone was well prepared for this situation to work from home yet we had to do it somehow as there was no other option.
Leaving all the situations behind, we adapted work from home and managed things and in some time with the continuous practice we are getting used to it. In this way most of the employees are now getting habitual to work from home and have figured out how to manage things and seamlessly do their office tasks from their homes.
Many theories now say that when the situation of Covid-19 gets over, there will be two types of employees, one who will still be more productive working in an office environment and other who are now much productive working from their home instead of working in a corporate office. In this way business organizations and enterprises will have to manage both the employees for being more efficient and productive towards their business and for which they will have to manage business communication for their employees in corporate offices and for the employees who are working from their home.
Vitel Global Communications is a business communication system provider that provides customized business communication tools for the requirement of your business with the contemporary situations and with our robust business communication tools you can seamlessly manage business communication for your corporate offices and for your remote staff. Vitel Global Communications unearths different ways to make your business communication proficient according to the current situations to improve your business efficiency and productivity.