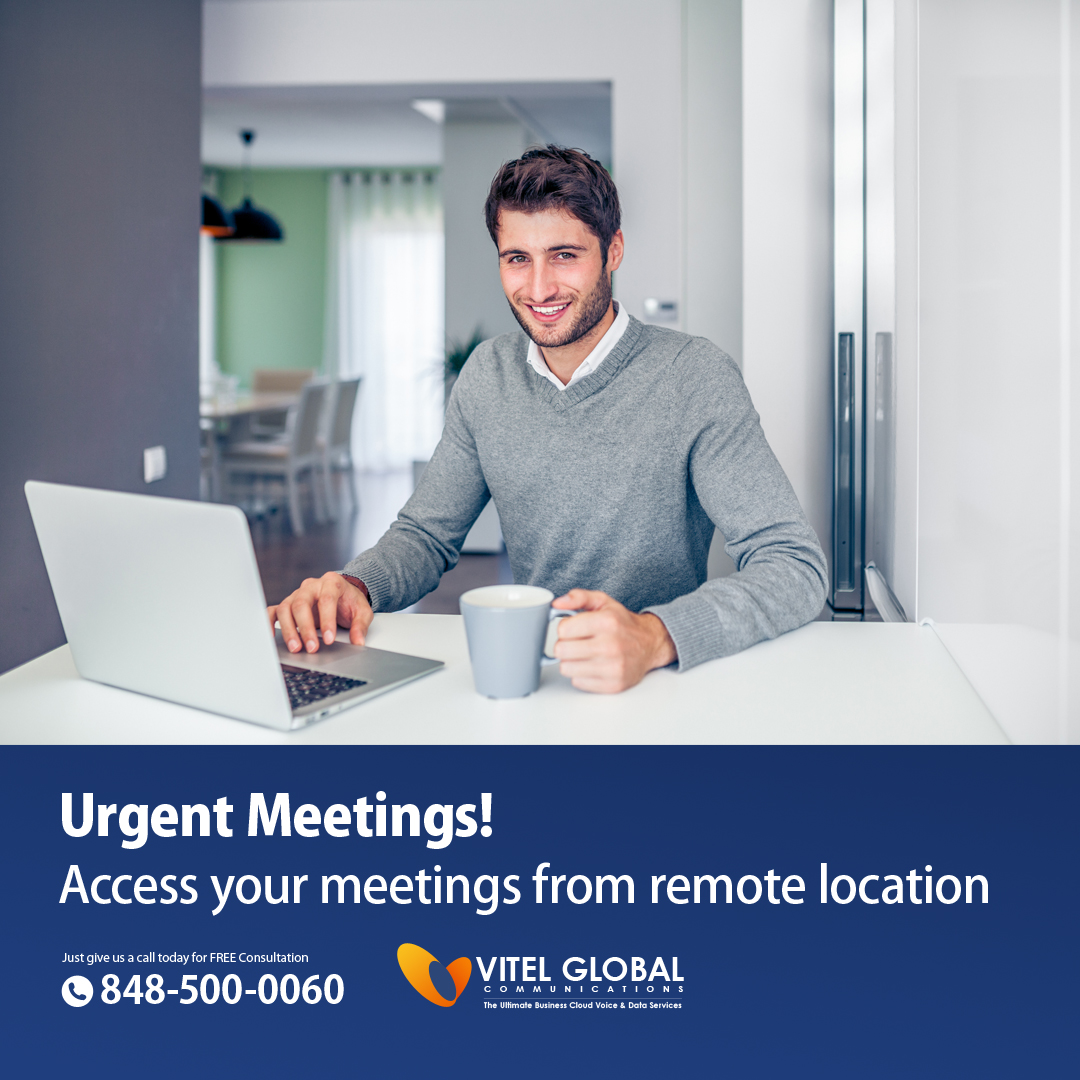 Vitel Global Communications make tech so effortless that you can do more in every sphere of your business. Nowadays, it's impossible to conduct meetings due to the lockdown. It became a little bit complicated to communicate the new policies or introducing any recently formed procedure in the business.
There are a lot of meeting software available in the market. We look for a platform that provides the tools designed to make our meetings productive. Vitel Global is providing such a platform that has superior technology along with its reliability features. With our tools, you will be able to engage in great calls with high-quality audio, high-quality video and a robust connection. These tools are easy to use, have easy access and can be used as the native apps, which can quickly run on our all smartphones effectively. We come up with all the necessary features such as screen sharing, inline chart and record the calls along with its affordability. You have all the control over its functionality, as you can switch off or on your video or audio easily.
It's a super reliable platform that's dependable and got all the meeting tools you probably require. You can invite the number of participants. You want to. You can even record the meetings, and then you can share it with your team members. There are different views available with which you'll get incredible convenience and can choose according to the requirement. So Vitel Global Communications provide the complete package with all required qualities of meeting platform that you can use to organize and attend the meetings remotely.