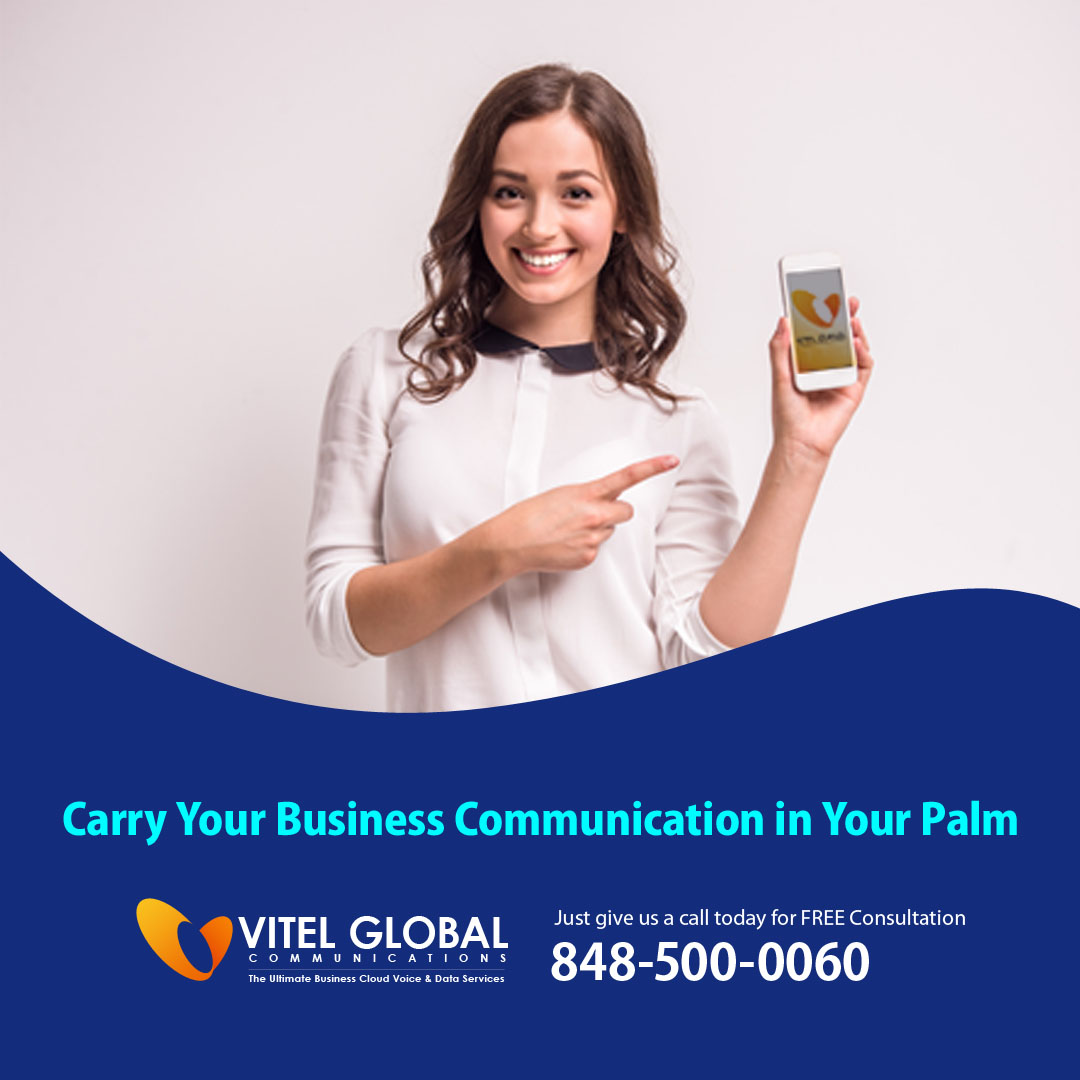 Every business requires an appropriate phone line system for effective communication. Vitel Global Communications is a cloud-based business phone system provider, particularly for the organizations that require professional communication features. We provide Cloud PBX system that comes up with a variety of cost-effective phone features needed for a well-organized and consistent communication system in a business environment. With our communication tools and features, you can carry your entire business communication in your palm. Then all you need is to focus on your tasks required to perform, and we have the communication part for you.
With our communication platform, you can maintain your current phone number in VoIP system also. With active communication channel and most convenient access from your home will certainly help your business to run smoothly even in adverse circumstances of COVID-19. The tech support of Vitel Global Communications allows your remote staff to be a part of the office without any hard efforts. The best features of our solution is its accessibility and affordability.
Hence with Vitel GlobalCommunications its more for less, you can get a variety of advantages at your reasonable price. You can access a range of call management features while working from home. Thus, increasing user productivity and make response time quicker to every market requirement. By simply scanning a QR, you can easily set up your account. However, you don't have to face difficulties anymore to connect with your clients or office staff, Vitel Global Communications as a service provider gives the best feature to cope up remotely.