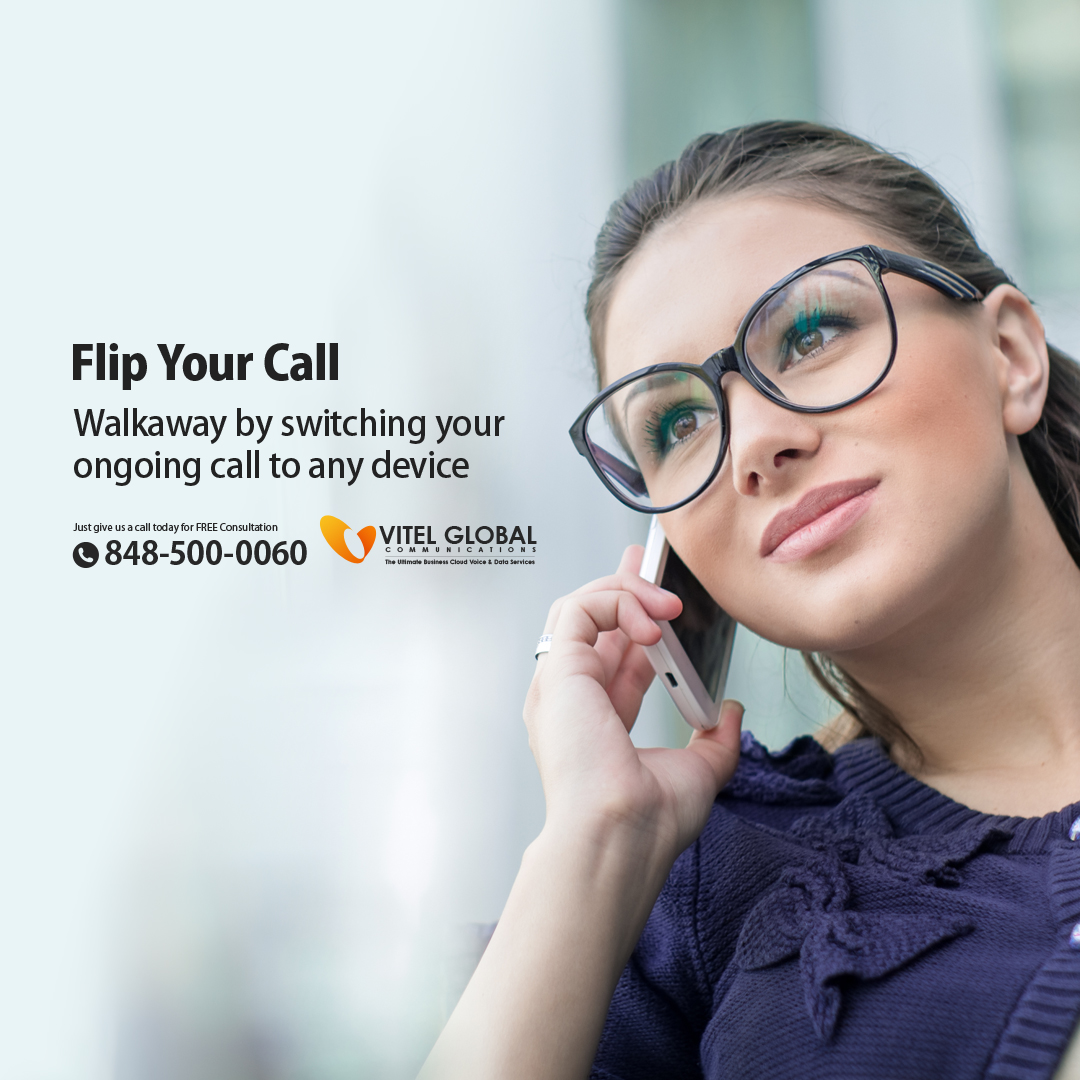 Due to covid-19 pandemic, there are several obstacles that come in the way for employees working from home. As it requires, right tools and dedication towards work. Now a days as your aware most businesses needs powerful communication tools to stay connected with clients and workforce with feasibility to connect from any location.
Vitel Global is packed with powerful integrated tools for business communication. We provide unified business communication tools to make your workforce productive from any location or device.
We offer 60+ business phone features which ease your business communications. With our Cloud PBX and VoIP system you can maintain your current phone numbers.
Call Flip guarantees that you'll never need to stop your calls. Whenever required to leave the work area in a call, basically flip the call to your cell phone and continue talking.
Or on the other hand, when a long call has depleted your cell phone's battery, flip the call to your work area or home telephone. At no time are you constrained to drop off the call and hazard isolating your clients and partners.
Customer's satisfaction is our highest priority. With our state-of-the-art technology, we offer a powerful collaboration tools that help us to retain more customers and also by providing them On- Demand solution and meeting their needs in short span of time.