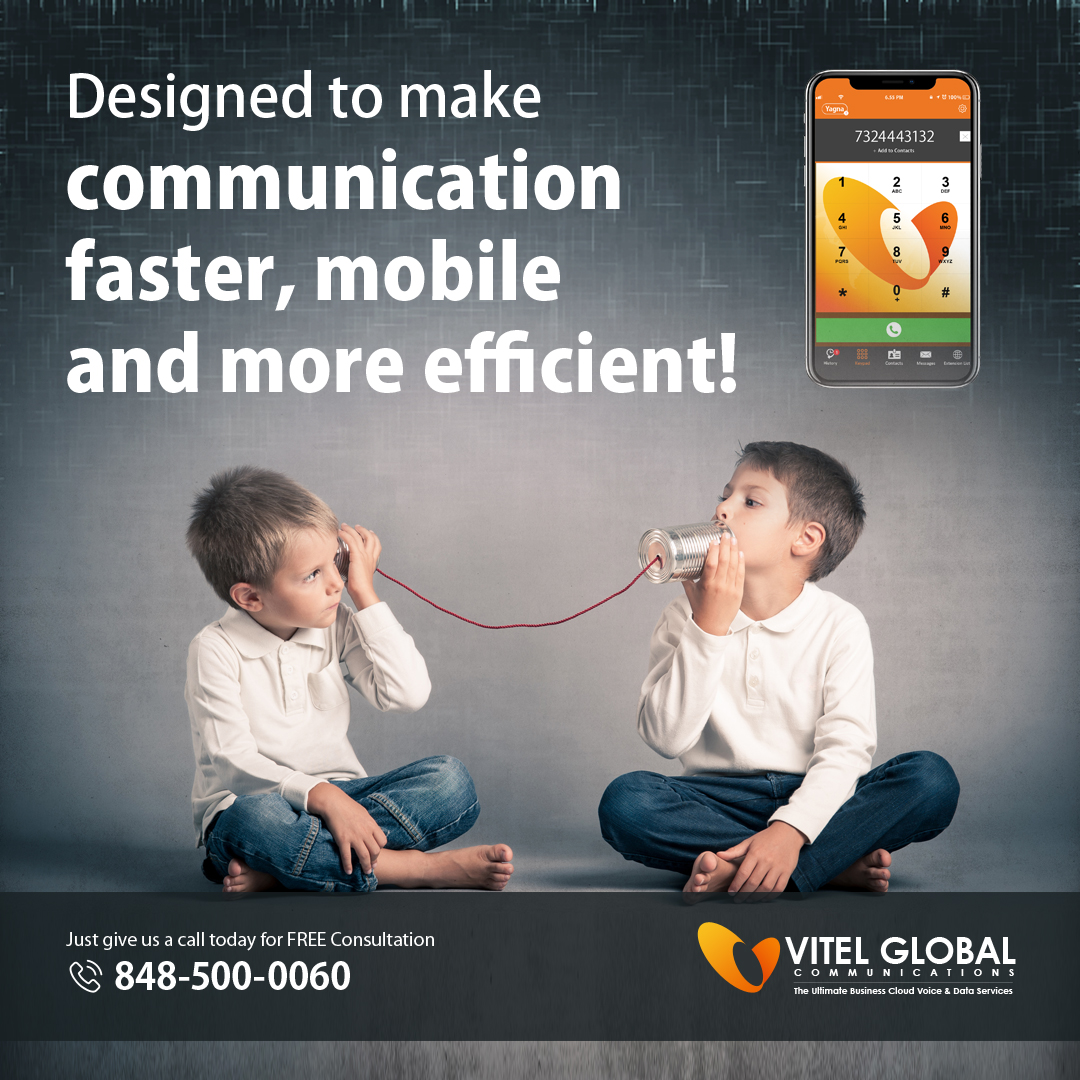 Every enterprise requires a consistent and reliable communication network. Lack of effective communication can lead to failure in the achievement of organizational goals. Vitel Global Communication assists your business to stay productive during the lockdown period. We came up with a modern business phone system that allows you to make office calls from anywhere.
Our business phone communication tools are capable of including every part of the organization for a robust business model. With our communication solution, carry your business communication in the palm of your hand, with Vitel Global high-quality business phone system access customizable and faster cloud communication framework. Have a smarter way to manage all the calls, track service quality, set up dynamic call routing with our smart IVR system, all in one place.
Our tools are designed to make communication faster, mobile, and more efficient. We brought all resources together that are required for unified communication and robust collaboration. We aim to strengthen your communication network and especially bring together your distributed teams. Effective virtual meetings, relevant platforms for sharing business ideas can have huge impacts on productivity and growth. Just pick up your Vitel mobile to connect with customers and colleagues from different locations. You can transform your agents' mobile devices into an extension of their office phones or into standalone cloud phones that enable them to use all advanced communication features required. It is easy to access calls, voicemail, video, chat, and text through one mobile interface. Switch live calls to any device with a single tap.
Therefore, choose from a great selection to maintain a seamless connection with your customers and mobile workforce regardless of location.