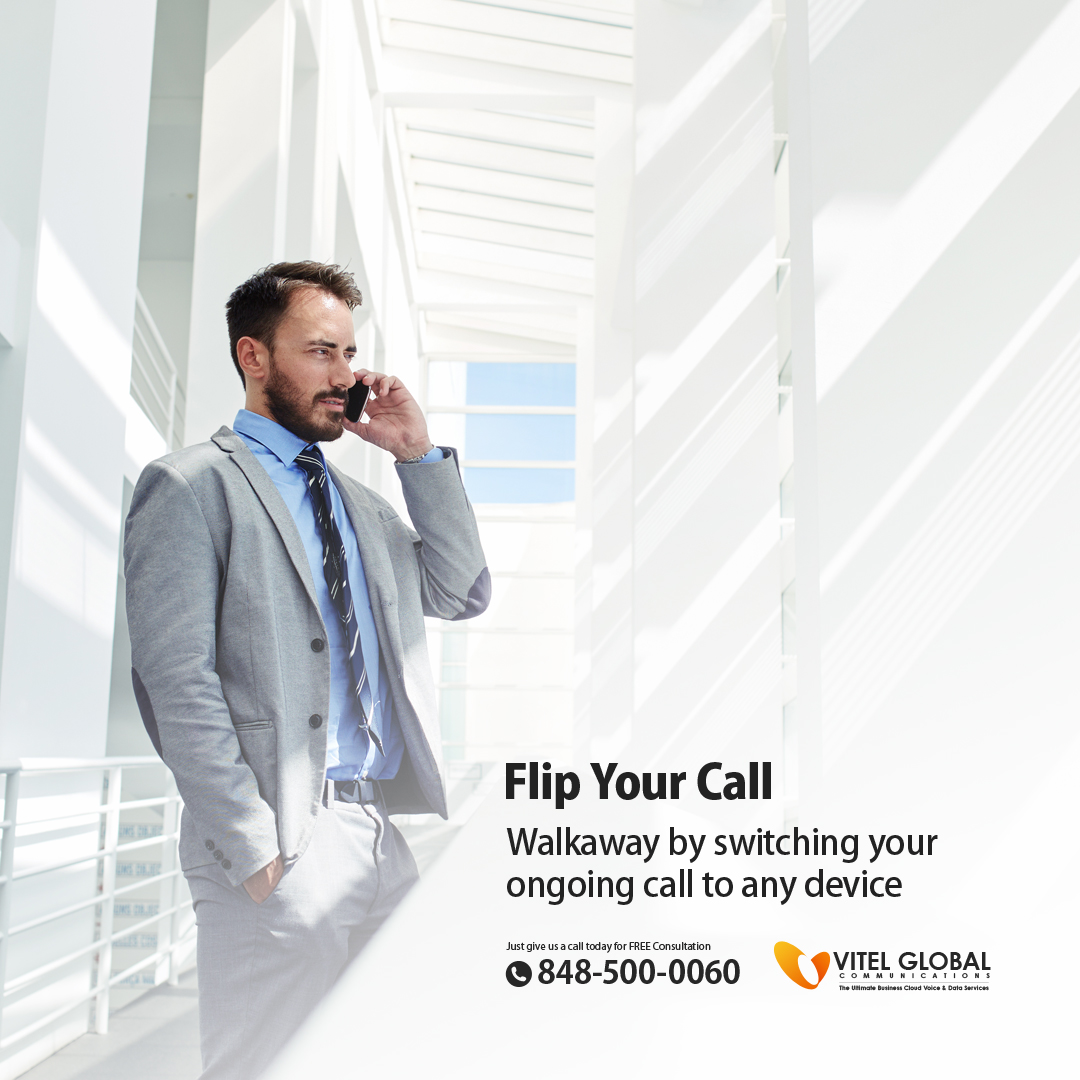 On account of the analysis of the serious situation created by the Covid-19 pandemic, lockdown has been imposed all over the globe and all businesses had to be closed for stopping the spread of the virus to everyone. After the situation went long and the economy went suddenly downwards all the business had to be started to provide support to the economy. In Covid-19 pandemic a new era of business started as all business organizations had prepared their employees to work from home.
In that case they would need a communication system which can fulfil all the requirements of a business communication and collaboration, so that all the clients can collaborate with each other and get in touch with customers as well.
Here is the best business communication platform for you that can be used comfortably and is able to make your business communication more influential to boost the productivity of your business in every circumstance.
Vitel Global Communications is a leading business communication provider for small and mid size businesses and helps to lead your small business to reach the standards of business communication to transform your small business into a large enterprise.
Our business communication system has got marvelous integration tools that can merge all of your mobile, computer and tablet devices together to create an efficient and integrated platform for your business where your employees can collaborate with each other more effectively and can reach your customers to communicate with them about your business plans and services.
In addition our business communication has got tools which have been built on the basis of making it more comfortable to communicate with the customers while working from home. You can easily switch calls between your devices and select your preferred device to just walk around when you have become tired and bored sitting at one place for a while.