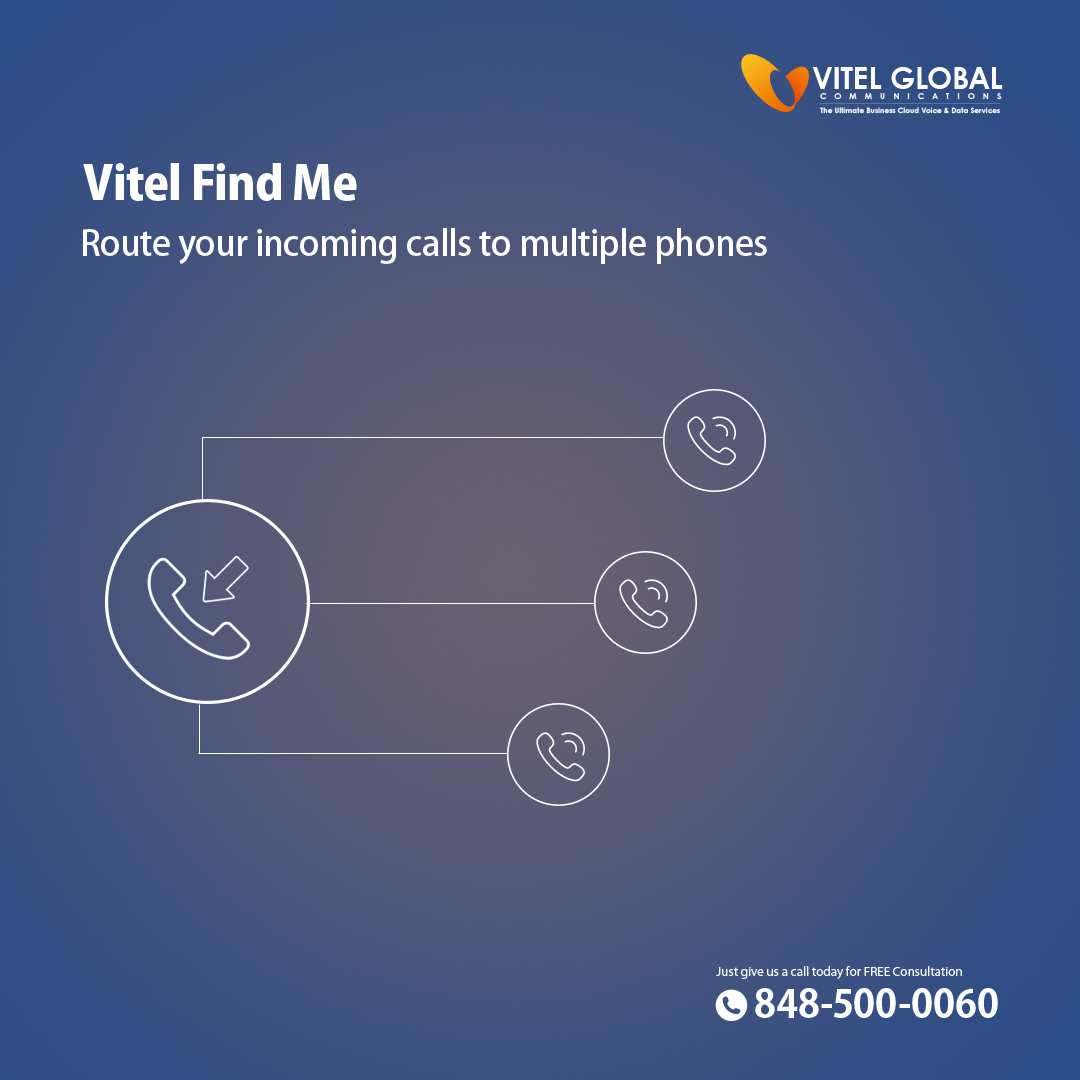 Customer handling is a significant part of a business as your sales data relies on how your employees interact with your customers. In the Covid-19 pandemic you need a business communication system that allows you to collaborate with your employees flawlessly so that you can guide them how to handle customers viably to increase the sales rate.
Vitel Global Communications business phone system facilitates you with a wide range of specialized tools for relevant purposes. We understand how important it is to handle your customers according to their choice to satisfy them with your services because satisfaction of the customers is necessary to pick up your business deals.
We provide you various business communication tools for the convenience of your customers in reaching out to your representative. These tools include auto receptionist, auto attendant, virtual assistant and mobile extensions. All these tools are made for particular work whether it is to greet your customers when they call your representatives and your lines are busy, attend your customers to ask their choice for which department they are trying to approach or it is to add more lines for more calls for more sales opportunities.
In the event that your employee is handling a client and the client at that point wants some information about the administration which isn't identified with the employee then what to do ?
Vitel Global has included Call Forwarding and Call Routing features in its business phone system. With this component your employee can forward a customer's call, on the off chance that it isn't identified with the employee's area of expertise, to the significant assistance division so as to give precise information to the customer. Call Forwarding and Routing allows you to transfer your incoming call from one phone line to another phone number. In this way you can fulfill your customers with your best administrations and increment your deals to improve your business gainfulness.