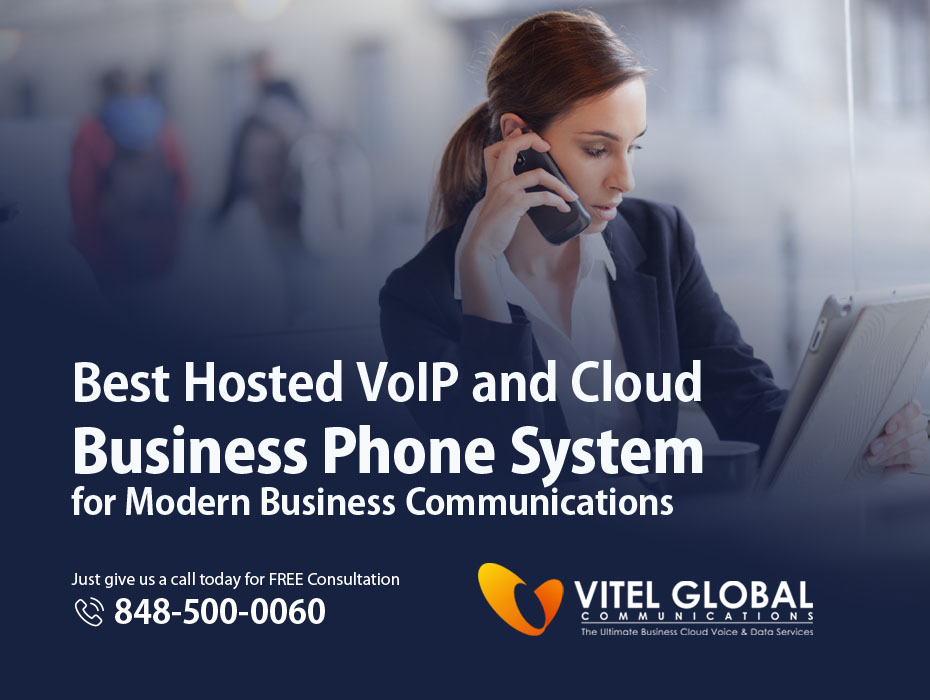 A business never really stays in the same kind of phase. Time to time it goes through different types of circumstances, sometimes easier and sometimes so weird, which make it in a kind of formation where it is always in a changing mode but in order to move forward superiorly it has got to handle every situation gracefully and overcome it to shine like the rising sun.
Now the question is how your business handles every situation gracefully ?
Well, it is the communication with effective collaboration that is the bone of any business and is liable to run your business.
Your business movement depends upon your business communication, in this way the more powerful your business communication infrastructure is, the faster your business runs. So all you need to have a customized Business Phone System that can help your business to grow consistently while it goes through different circumstances.
Vitel Global Communications has brought for you a fully customisable Cloud Business Phone System with the hosted VoIP Solution. No matter what type of business you are and how huge your audience is, our business communication system is suitable for all types of organizations whether it is a small business or a large enterprise. Vitel Global allows you to choose the services according to your business's size and audience.
Moreover, our hosted Cloud VoIP Solution stands between the world's best VoIP Systems and is capable of making you customize your business communication as it runs your business communication in every situation. Whether you are working in a corporate office or working from home, our business infrastructure gives you a business friendly environment everywhere and at any time.
Vitel Global's customisable services makes your business able to run consistently that improves your business reliability which is accountable for your business productivity and profitability. The abstract of the whole thing comes out that your business becomes survivable in all kinds of situations.