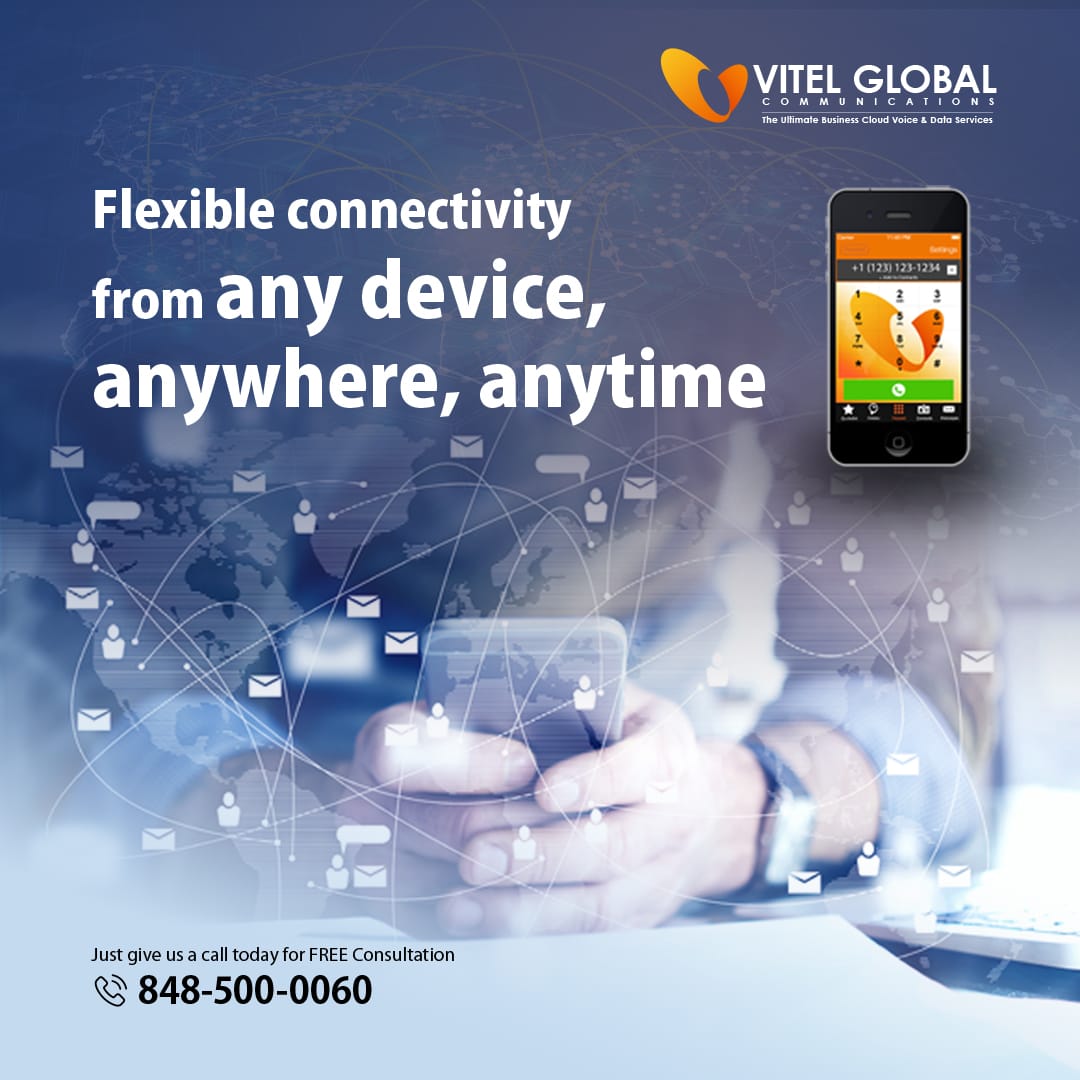 If something has affected you negatively then there must be some positive outcomes of it as everything has two aspects positive and negative but in a different ratio because is it not necessary that if something has given you positive results then there will be negative outcomes equally and vice versa.
Although Covid-19 outbreak has affected the world negatively but there are some positive aspects of it as well because during this period we have learnt many new things and explored many more different ways to do things in various ways. Every business organization was hit by this disease and we have witnessed a historical downfall in the economy of every country of the world which was hit by this virus. But we got ready to start everything over again and figured out ways to run business in Covid-19 circumstances. We started working remotely from our places and with continuous efforts we have learnt to manage our office tasks from home.
Most of the employees have proved that they can be very efficient and improve business productivity from remote work and in fact many of these employees have shown more effective results towards increasing the business productivity. In this way many business organizations can drop their expenses which they spend over their office space and its maintenance.
But in the light fact to manage your business communication remotely it requires a feature rich business communication system that incorporates the capabilities to deploy your remote staff in an effective work environment so that they can equally put their efforts to increase their efficiency to interact with the customers.
In this sequence Vitel Global Communication's robust Cloud Business Phone System can empower your business communication with its remote work tools that can connect your employees through a virtual platform and give you flexible connectivity from any device, anywhere and anytime.