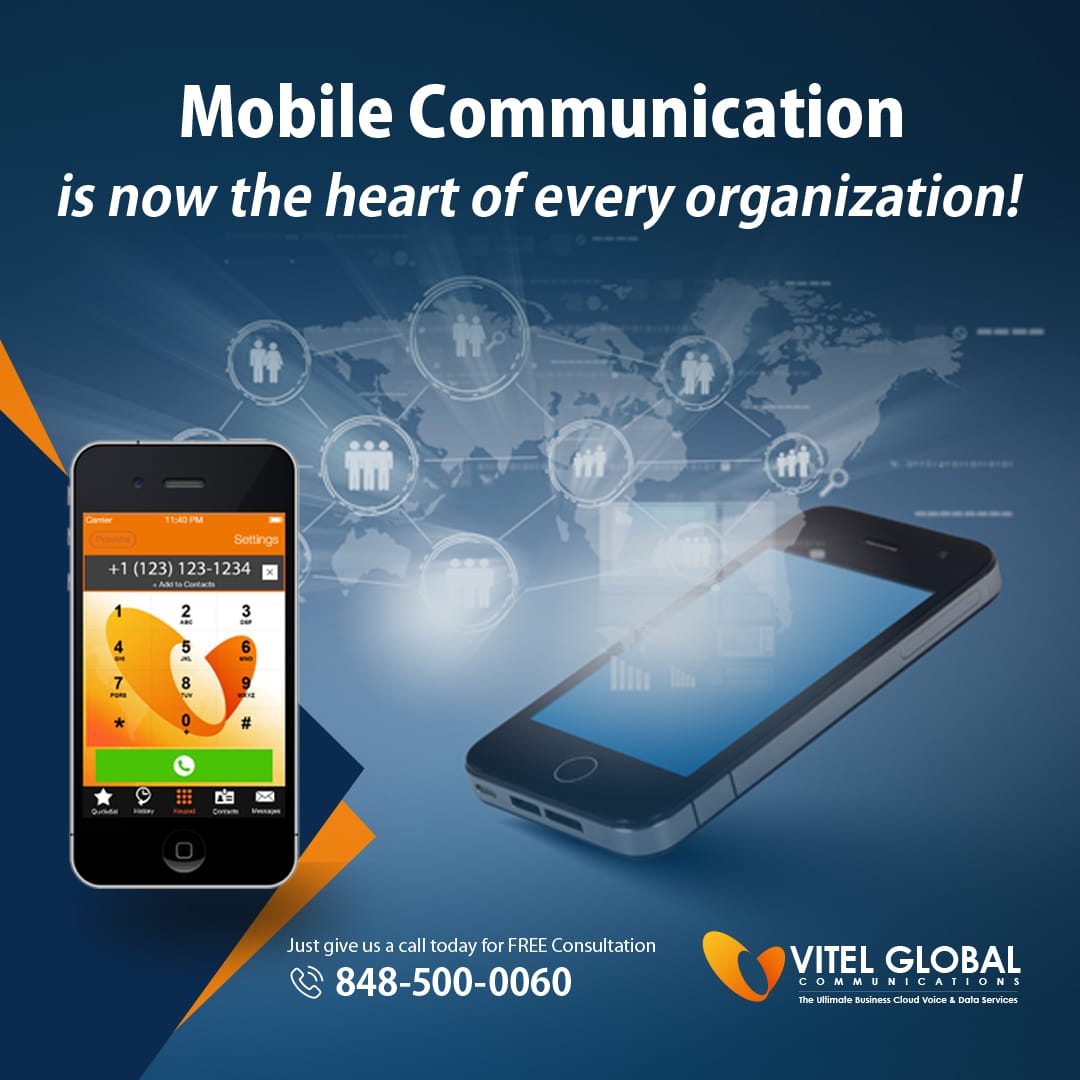 Mobile phone is most powerful gadget of 21st century. When it was invented, it was just used for talking with person from different locations. Slowly slowly mobile phone adapted different feature and started increasing its capabilities and became smart. Today's smartphones are powerful enough to perform thousands of task which are related to our day-to-day life including calling, video conferencing, internet surfing, editing, writing, designing etc. Smartphones are now even capable of doing things which are done on computers.
So mobile phones upgraded its powers and also increased its usability in our lives and continuously it is now used in different fields including education and business.
Though mobile communication is much more effective for businesses than that of the traditional communication systems as it gives employees enough space where they have their own comfortable environment in which they can be more convenient to work and extra productive. But untill the Covid-19 crisis did not hit the world, significance of mobile communication was unenlightened.
After the strike of the Covid-19 pandemic, the significance of mobile communication felt by every business organizations and enterprises and in this way more businesses adapted mobile communication for engaging their employees and the data of mobile communication in business raised to more than 80%.
Now most of the business organizations and enterprises are using mobile communication as it is making communication remote and more effective. Using an smartphone is everyone's lifestyle and it is easier to use. So, adapting the mobile communication makes communication easier and the way more effective. And over it, if you have a right business communication tools than it becomes like the cherry on top of the cake.
Vitel Global Communications desires to take every business organization, whether it is a small, mid or big size business, in the future of work with its robust business communication tools. A future where every business organization is engaging their employees through the mobile communication tools and increasing there business effeciency to make the most of their time and money.