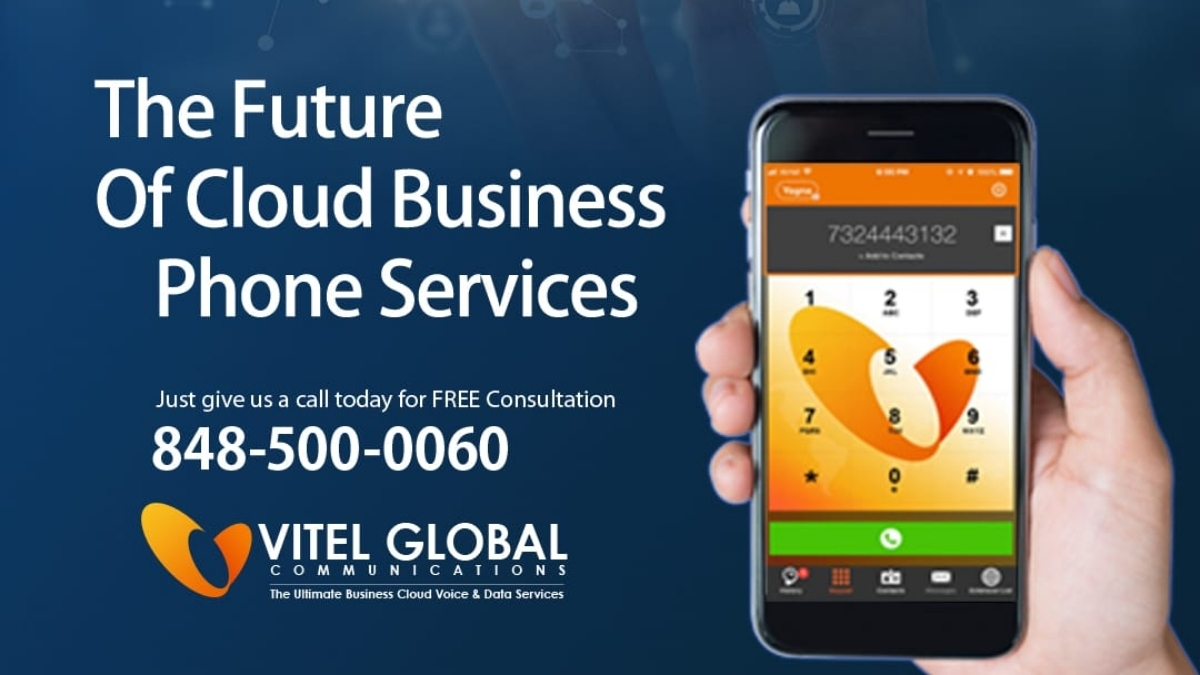 When a business organizer or entrepreneur searches for a business communication system, it looks forward to a business communication provider that provides them a communication system that could handle multiple tasks of the business, can make a frictionless as well as smooth network for their business communication and most importantly with which they do not have to be deprived of any communication highlight which might affect the productivity of their business.
Also during the Covid-19 crisis, there is an extra quality which a business organization and enterprise look forward to in a business communication system that is the ability to enable remote communication and collaboration for their businesses. Eventually, the remote communication and collaboration has now become the must quality for a business communication system as if a business communication provider is unable to enable it then that can not claim a seamless business communication for any business organization during this pandemic scenario. In this critical situation only the business communication system equipped with the cloud business phone services can confidently claim a seamless and frictionless business communication and collaboration.
Vitel Global Communications has been providing cloud communication services since a while and has quite enough experience in deploying your staff at different locations when you want to allow your employees to work from home, so we have formed a robust business communication module for your smooth business communication.
Vitel Global Communication's "Cloud Business Phone System" is a business communication system that has inbuilt communication tools to use for different purposes of business communication. Our multiple business communication tools can handle your multiple business tasks in multiple ways from multiple locations when your employees are not at your office while adapting to the work from home. By Selecting Vitel Global Communication's Cloud Business Phone System enables you to enjoy multiple business communication tools including cloud communication and work with the future of the cloud business phone services.