We are happy to announce that more additions to our continued progress in making business phone system calling – experience and quality – flawless.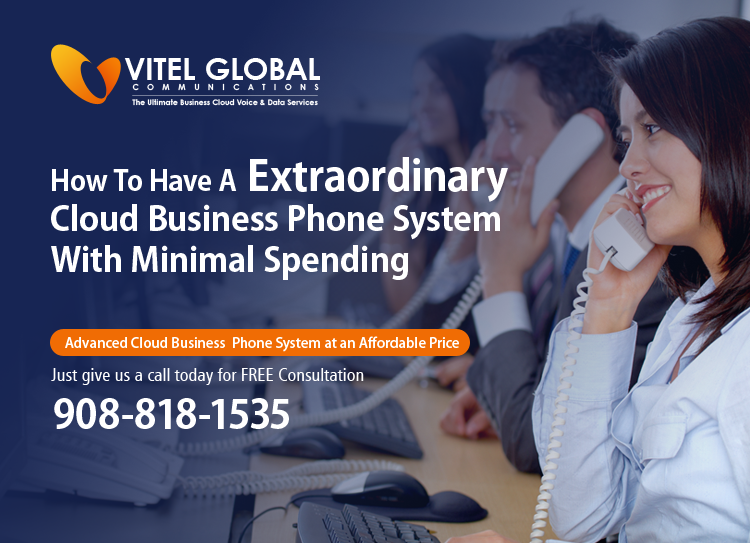 Any type of Call Centers and Business Enterprises often deal with a lot of calls and clients on a daily basis. With that each of the small interactions and services around, these customer care giants cannot afford to interfere around with sub-standard services and faulty business phone system.
Not to say that any small business would twist with their customer service. Even they cannot afford to lose any customer due to a bad business phone system.
As a business owner, you might want to pick a service that offers consistent tech support and quick easy to manage all shortcomings in the service and when it occurs.
This factor is important for any business to maintain their communication and not lose their customers due to any problem that occurs at the technical end of the business phone system. Also, exhaustive support helps you to streamline the installation process wiring, hardware support, and the programming of software as per the business's requirements.
As a business owner dealing with customers, you should focus on your customer and not on the reliability of your business phone system. Once you have selected a good support based service for your business, you would have to extract your requirements.
This step is important as it will form the basic functionality that your business phone will provide. Here are a few questions that this step will help to find out the answer:
What kind of features do you need for my business phone system?
How can you increase your staff's efficiency?
Which business phone system would be suitable for the size of your team?
What are the insignificant features and services that you won't need?
Is it scalable?
Does the business phone system offer flexibility?
Customer experience is the most trending and go-to aspect of any brand wanting to exploit in the market for profit. Therefore, it is not extremely surprising or impressive that businesses are growing increasingly fond of cloud business phone system for all their communication requirements. Now, cloud-based business phone systems are used by people for just about everything from the storage of data, apps and software services to Analytics and the replacement of large and bulky systems.
These services do provide many advantages, so it is not surprising that cloud systems are useful for business communication as well. There are several aspects to a Cloud business phone system that would warrant a steady investment, but before we study reasons to invest in the best Cloud business phone system, let us look at some of the basics of Cloud business phone services.
They are customer-oriented and user-friendly and offer a bundle of features with really affordable plans. Factoring the demands of businesses, cloud business phones are often consolidated with several different business softwares (CRM's) to provide a seamless business phone system solution for several different requirements.
They're cheaper, more flexible and provide more features. A cloud business phone system can replace an entire network of wires, hubs and desk phones and let you go on about your calls using computers or even smartphones.
Apart from these major updates, we have optimized a lot of things behind the scenes and continuously working hard to improve call quality, speed and user experience.